Urban Street Ventures is a company that specializes in buying 2-4 unit properties throughout Southern California. These types of properties are often overlooked by larger investors, but they can provide a solid return on investment for those who know how to identify and manage them effectively.
We Specialize In Buying Property In Urban Locations
We focus on buying properties in urban areas of Southern California. These areas typically have a high concentration of commercial, industrial, and residential properties, as well as a diverse population and a range of amenities and services. By focusing on properties in these areas, we can tap into a large tenant pool and capitalize on the strong demand for rental housing in these regions.
Our Cash Buying Strategy
Our strategy when it comes to buying 2-4 unit properties is to identify properties that are underperforming or undervalued. We look for properties that have the potential to be improved through renovation, repositioning, or re-tenanting. Our company's team of experienced professionals carefully analyzes the financial metrics of each prospective property acquisition, such as location, tenant mix, lease terms, operating expenses, cash flow, and potential for future growth. We also take into account the condition of the property, the age of the building, and the quality of the current tenants. We typically pay cash for properties under a two million acquisition price.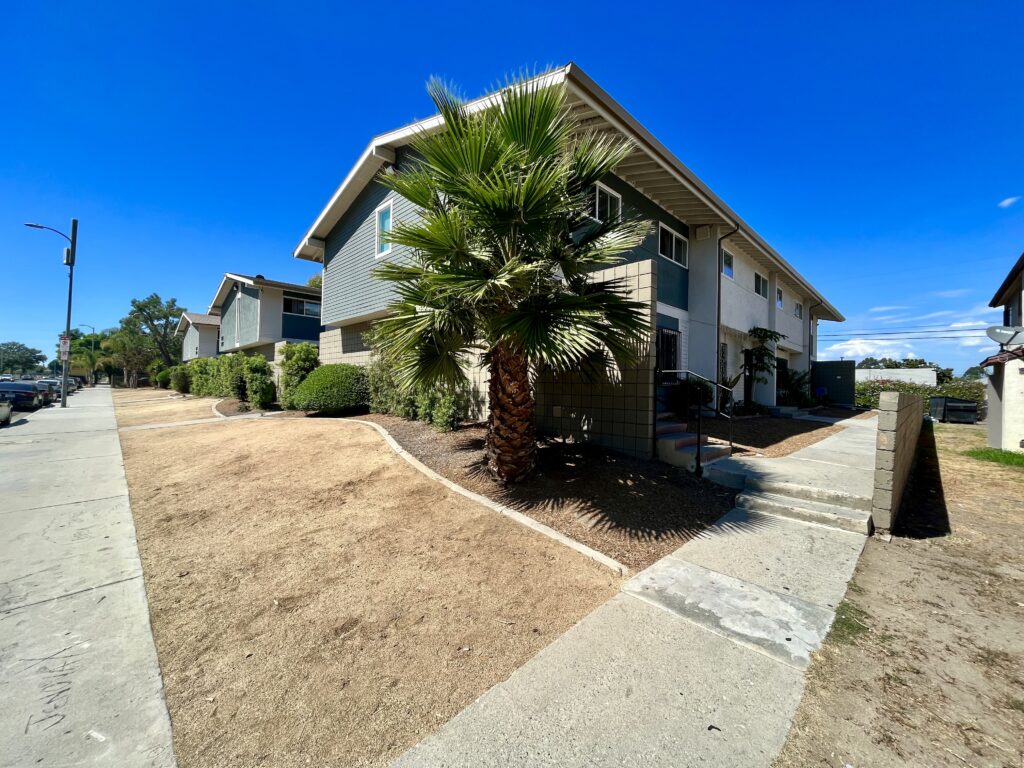 Good Due Diligence Is Key To Good Property Investing
Once Urban Street Ventures has identified a potential property to purchase, we begin the due diligence process. This includes conducting a thorough property inspection, reviewing lease agreements, and analyzing the property's financial performance. We also work closely with our property management team to develop a renovation plan and budget. Once we have a clear understanding of the property's financial potential and the costs associated with any necessary renovations, we can proceed to make an offer.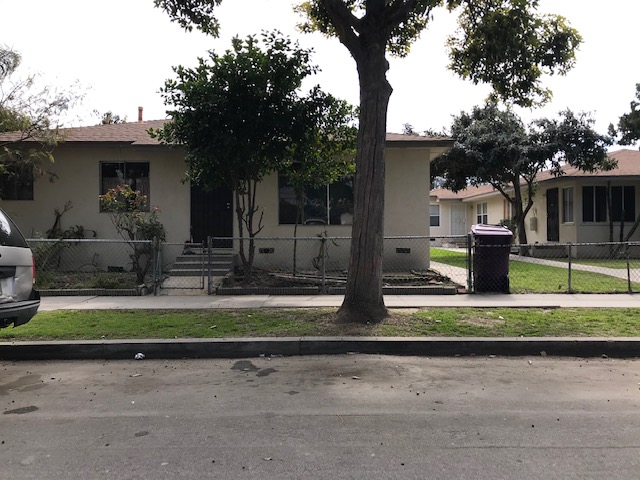 We Work Closely With Real Estate Brokers
Urban Street Ventures also works closely with commercial real estate brokers to identify properties that align with their investment criteria. These professionals have extensive knowledge of the local market and can provide valuable insights into the best properties and neighborhoods to invest in. They can also help to identify properties that may not be publicly listed.
Adding Value By Making Strategic Property Improvements
The goal of Urban Street Ventures is to generate strong returns on investment through active management and strategic renovations. By carefully analyzing the financial metrics of the property, we can make informed decisions and identify properties that have the potential to perform.