We Rely On Our Broker and Agent Relationships To Source Deals
What is the typical deal size?
What property types are desired?
We primarily buy land, houses & apartments
What post acquistion strategies are utilized?
Properties purchased are either flipped or held long-term.
What are you geographic areas of Interest?
All counties in Southern California
What are the typical offer terms?
Offers are tailored to seller's needs, but are typically all-cash & quick escrow.
Do you buy both occupied and vacant properties?
Yes, we buy both vacant and occupied properties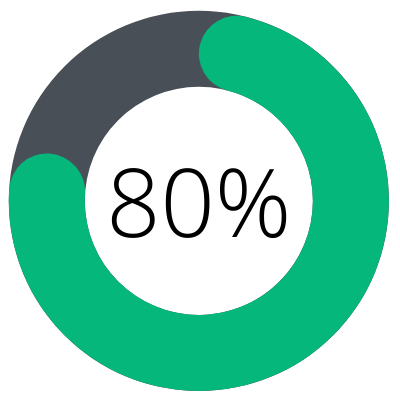 Win-Win Relationships
80% of our purchases sourced by real estate agents like you!
Avoid
unreliable
Cash Buyers
Learn Why Sellers & Agents Call Us First
It's Never A Problem To Generate An Offer Price.
Send an offer request using the form on the home page. If you need immediate response, email your property information to Robert@urbansv.com