No Last Minute Escrow Blow-Ups
We are your "go-to" buyer
We are principals. You represent us on all offers.
Same-day pass/no-pass decisions on deals presented.
Available 7 days a week to talk about your deal.
Deep pockets. We can buy every deal that makes sense.
Flexibility to structure deals to fit your Seller's needs.
Experienced Cash Buyers
A track record of Performance
Deal Size$100,000 to $7 million
Area of InterestAll So. Cal. Counties
Property DesiredSFR, Apartments, Commerical
Offer TermsCash offers, Quick Close
StrategyFlip or long-term hold
OccupancyVacant or Occupied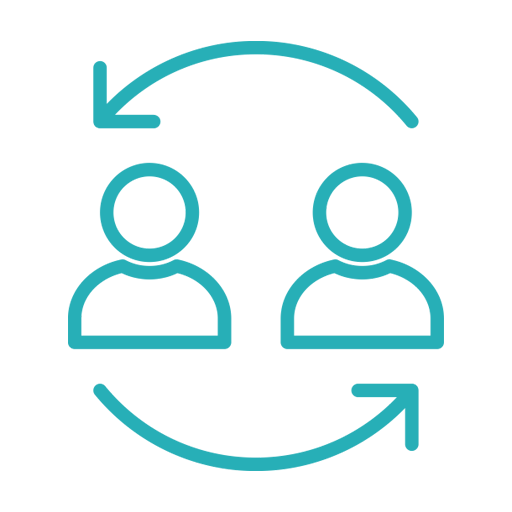 Direct Buyers
We are Principals. We purchase properties for our own account and don't engage in wholesaling deals to others.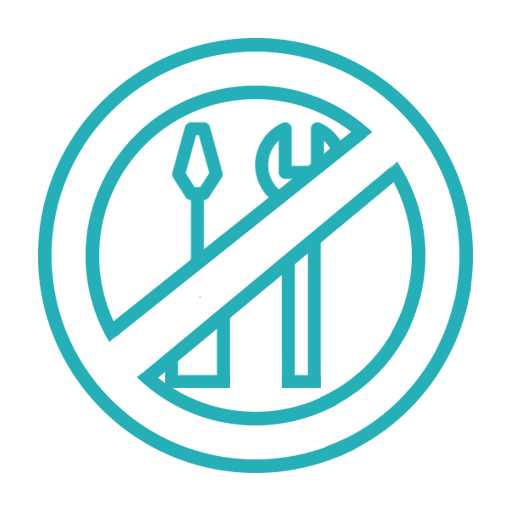 No Repair Requests
Leave the work to us! We buy properties in any condition. We'll also deal with dumping all items left behind.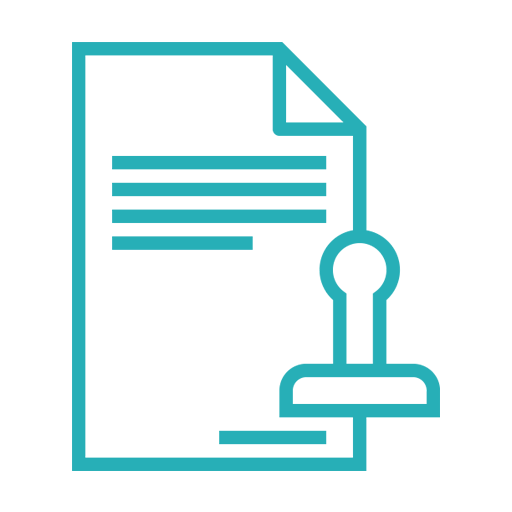 Old Listing? Escrow Issues?
Agents, Is your listing getting stale or buyer not performing?  Let us step in and close the deal fast.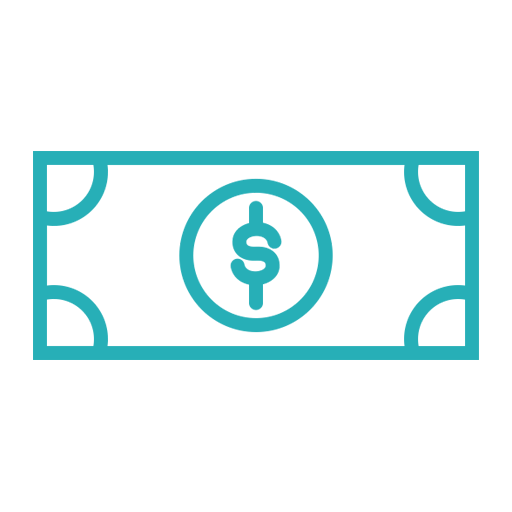 Cash Purchases
We have deep pockets and can buy all deals that fit our parameters.  Properties are purchased with no financing contingency.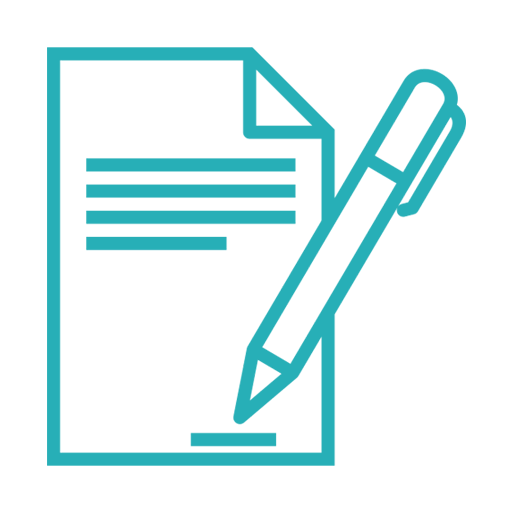 Flexible Purchase Terms
Every Seller's situation is different. We tailor each offer to accommodate the needs of the Seller.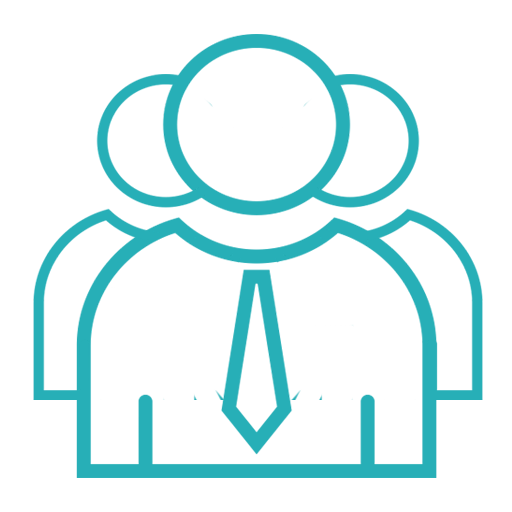 Relationship Driven
We close on-time and without drama. We want to be your "go-to" Buyer for future properties.