Urban Street's business model involves actively seeking out undervalued properties, conducting thorough due diligence, and leveraging its in-house construction and property management expertise to maximize returns. This hands-on approach to real estate investment has allowed Urban Street Ventures to stand out in the competitive California market.
Urban Street invests in the full spectrum of property types across Southern California. Condominiums and townhomes are part of the residential product type that is purchased to both flip and hold for long-term investment.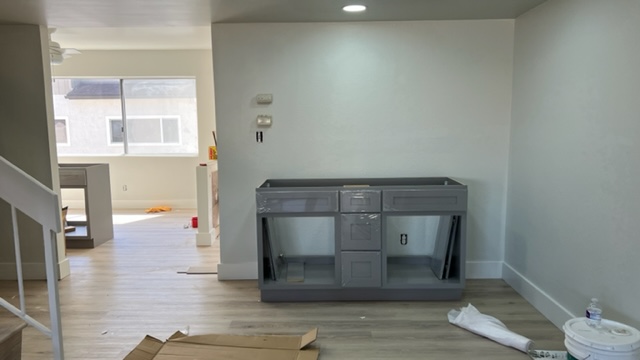 Our Buying Criteria For Condos And Townhomes
Urban Street has specific preferences when it comes to the properties acquired. Firstly, properties that are situated on flat parcels are preferred. Also, there is a focus on finding properties that are located in the urban metro areas of Southern California, as these areas typically offer higher rental demand and the potential for higher returns. Regarding the floorplans of the properties, Urban Street Ventures looks for properties with at least 2+ bedrooms, as these tend to be more attractive to tenants and have a higher rental demand. However, the company will consider smaller floorplans on a case-by-case basis, depending on other factors such as the location and potential for renovation.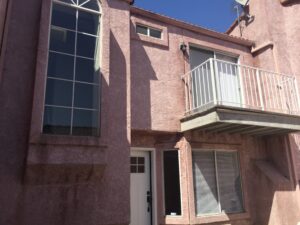 Adequate Parking Is An Important Factor When Calculating Property Desirability
Urban Street Ventures has a clear preference for townhomes and townhouse-style condominiums with 2-car attached garages with direct access. This is because they offer a convenient and attractive living experience for tenants, with the added bonus of private, secure parking. The 2-car attached garages also have the potential to increase the value of the property and the rental income generated. Urban Street will consider properties with open parking, carports and subterranean parking, but it is perceived as less desirable when formulating our property offers.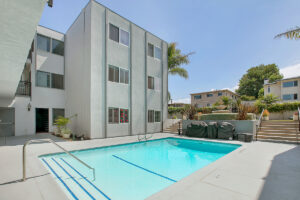 Investor Returns Versus Homeowners Association Dues
Urban Street Ventures places a strong emphasis on ensuring a solid return on investment for its investors. Part of this calculation involves carefully evaluating the monthly homeowners association (HOA) dues versus the amenities offered. The HOA dues can have a significant impact on the overhead of the properties, and therefore, the company takes this factor into consideration when making investment decisions. If the HOA dues are too high, it can affect the profitability of the property, and thus, negatively impact the return on investment. Therefore, Urban Street Ventures assesses the HOA dues carefully to ensure that they are in line with the amenities offered and that the properties can be managed and maintained in a cost-effective manner. By taking these considerations into account, Urban Street Ventures is able to make smart investment decisions that ensure a solid return on investment for its investors.