Urban Street Ventures is a seasoned real estate firm specializing in acquiring properties across Southern California. With close to 700 successful acquisitions over the past 27 years, the company has a wealth of experience in working with sellers facing a wide range of circumstances. Some of those seller scenarios include divorce, bankruptcy, foreclosure, job loss, tenant issues, and even fire and earthquake damage.
Among the diverse array of properties we have acquired, single-family homes make up the largest portion of our purchases.
Diversifying Our Cash Buying Activities with Selective Property Acquisitions
At Urban Street Ventures, we are willing to consider a diverse range of properties. However, we are discerning in our approach and have specific criteria when it comes to certain aspects of the properties we acquire. We prefer homes that are situated on level ground rather than on challenging hillside terrain, and our focus is on acquiring properties in bustling urban locations, rather than isolated rural areas. Additionally, we prefer properties that are connected to public sewer systems, as opposed to those that rely on septic tanks.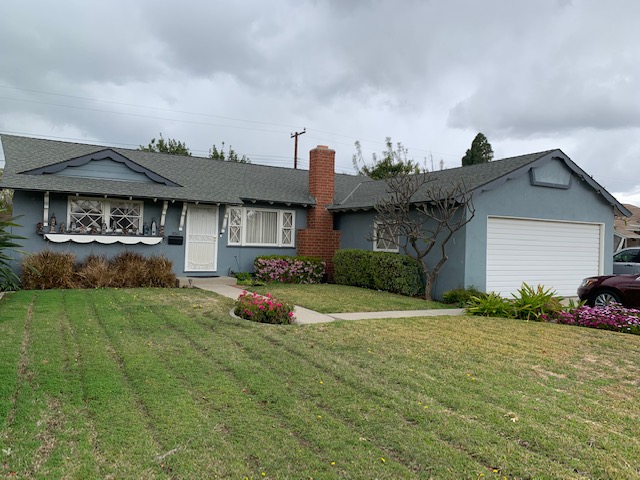 Cash purchase of a house in Orange, CA
Maximizing Your Sale Potential: The Benefits of Working with a Real Estate Agent
While selling to a cash home buyer may offer a faster sale, working with an agent will probably net a higher purchase price, particularly if a home is updated and does not require repairs. When searching for an agent, seek out those with a proven track record of quick sales. The agent can help determine the ideal asking price. From cleaning and decluttering to updating and repairing, the agent can also offer expert recommendations to help the home attract potential buyers. Be flexible when it comes to showings, and be ready to make your home "show-ready" at a moment's notice. If selling on the traditional real estate market seems overwhelming or too time-consuming, that's where Urban Street Ventures come into play. We are not looking for the seller to repair, renovate, or even clean the property. We make a cash offer based on the condition of the property at the time we inspect it.
Building Strong Partnerships with Real Estate Agents in Southern California
At Urban Street Ventures, we understand the importance of having a reliable network of real estate agents to help us reach out to homeowners in need of our services. Our agents serve as our eyes and ears on the ground, coming into contact with individuals looking to sell their homes. In return, we make sure to provide prompt offers and a seamless closing process, as homeowners often find themselves in urgent situations and cannot afford any hiccups during the sale of their property.
Since the Great Recession in 2009, real estate agents have recognized the growing demand for cash offers from homeowners looking to sell their homes. As such, it has become common practice for agents to present their clients with two options: a traditional sale for maximum market value or a cash offer with limited contingencies and a streamlined escrow process. Our ability to generate cash offers quickly has made us a valuable partner for agents, allowing their clients to make informed decisions about the sale of their houses.