Investment Opportunities
Today's investor is wise to diversify their portfolio away from the frothy stock market and low yielding bond market. Investments backed by Southern California real estate can provide solid returns with relatively low risk. We offer two ways to invest–short duration first trust deeds and real estate partnerships.  All investments are available first to our current Investor pool and then to our 2nd tier contacts.  These investments are directed to accredited private investors.
First Trust Deeds
Urban Street has a constant need for loans necessary to fund their investment activities. You become the bank and lend to us.
Secured by 1-4 unit properties
9 mo. to 3 year loan terms
Southern CA Real Estate
Interest only
Recorded Deed of Trust
Promissory note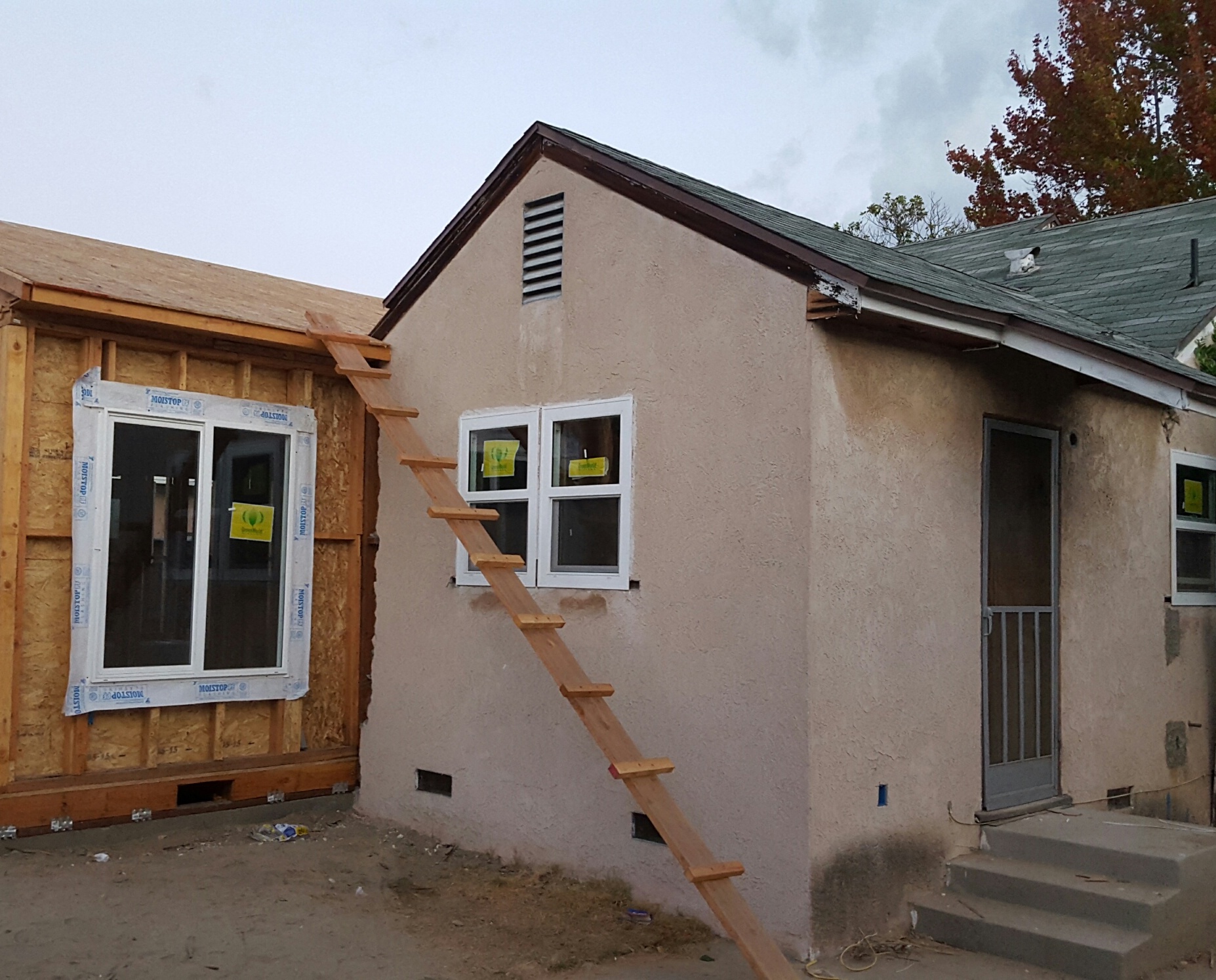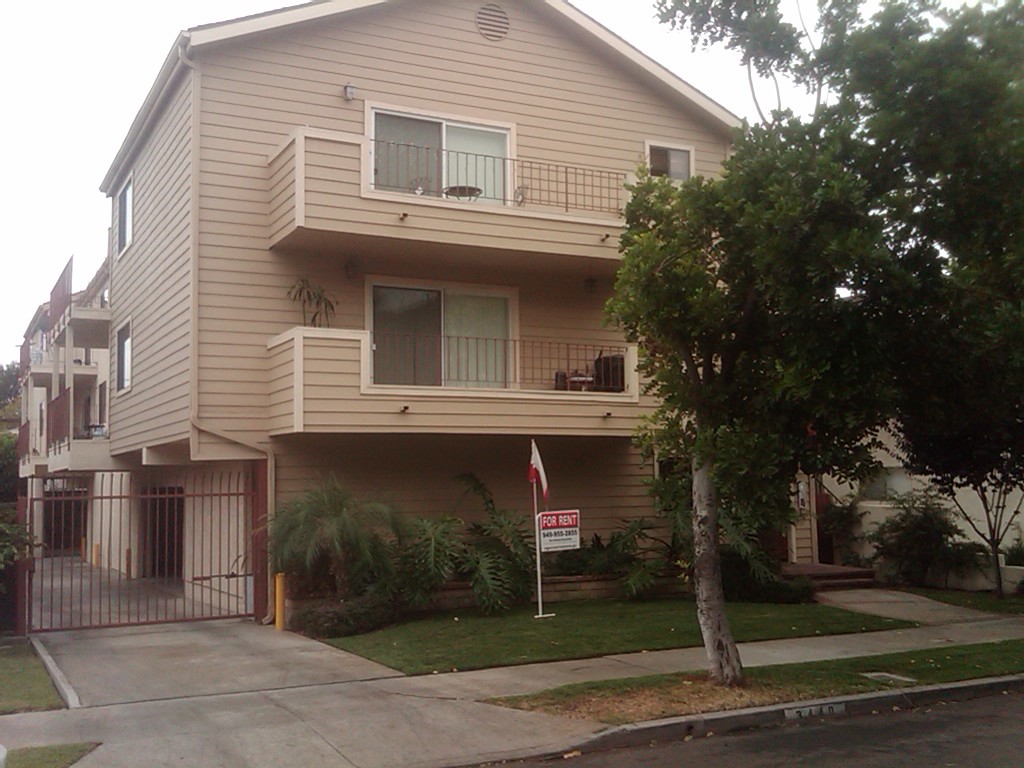 Partnerships
On larger properties, typically apartment buildings, Urban Street partners with investors. We offer a preferred return plus equity participation. We source the property and handle the acquisition, management and final disposition of the property.