Cash Buyers of Ventura County Real Estate
Urban Street is an active buyer of Ventura County Real Estate. Let us make you a cash offer for your property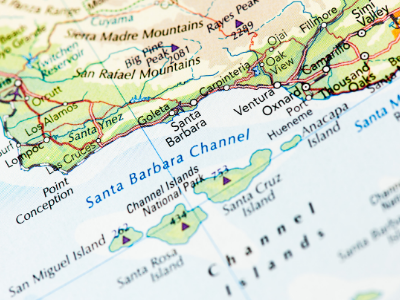 We Love Ventura County
Urban Street will continue to increase it's purchases of Ventura County Real Estate. We are active property buyers in cities throughout Ventura County. We encourage sellers and agents to give us the opportunity to provide them a cash offer. Below are the advantages of working with Urban Street Ventures: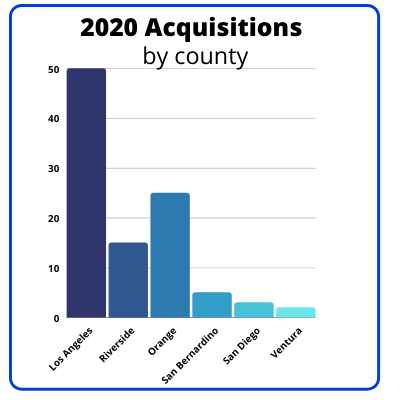 Recent Projects in Ventura County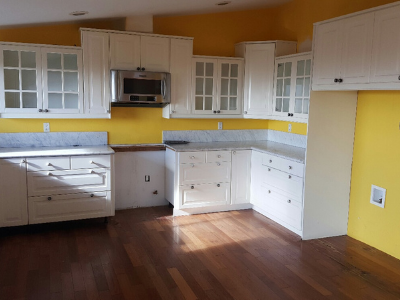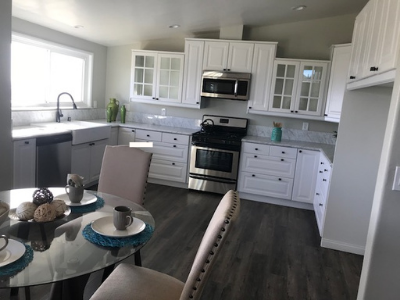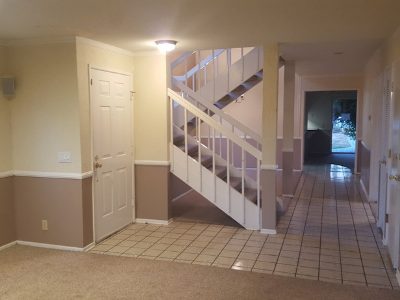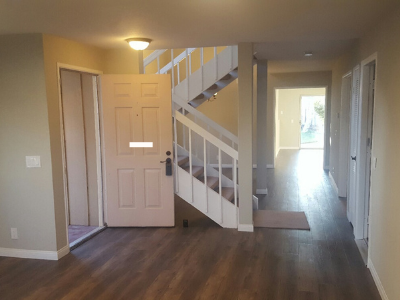 Condominium, Oxnard
Remodel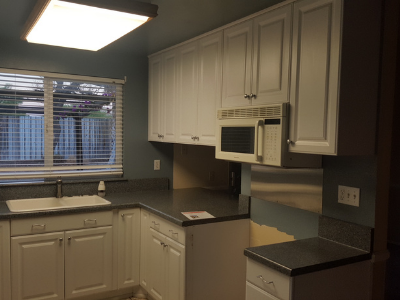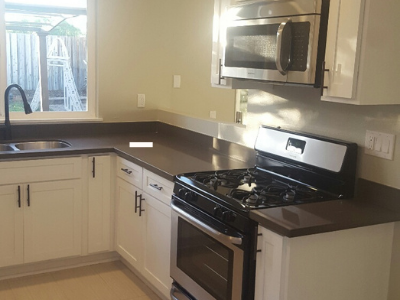 3 Simple Steps To Sell Your Ventura County Property
Property Owners--Discover our hassle-free way to sell your property
Agents--We are a reliable buyer for your listings and off-market properties.

Receive offer
Send us your property address and other pertinent information and we'll generate a cash offer within 24 hours.

Schedule Inspection
If price is agreeable, one of our field representatives conducts a brief inspection of the property.

Open Escrow
The hard part is done! A standard California purchase contract is drafted and escrow is opened.
Land, Houses & Apartments
All Southern CA. Counties
Your Go-To Cash buyer of
Ventura County Real Estate
We are principals. You represent us on all offers.
Same-day pass/no-pass decisions. 
Available 7 days a week to talk about your deal.
Deep pockets. We buy every deal that works.
Deal structures to fit your Seller's hot buttons.
Our Cash Buying Highlights
Learn Why Sellers & Agents Call Us First
Ventura County Cities Of Interest
Camarillo | Fillmore | Moorpark | Ojai | Oxnard | Port Hueneme | Santa Paula | Simi Valley | Thousand Oaks | Ventura
Also Servicing These Southern California Counties