Cash Buyer Of Houses And Apartments In Los Angeles Area And Throughout Southern California
Urban Street Ventures is a vertically integrated real estate investor that utilizes its expertise in acquisition, construction, property management, and marketing to maximize the market value of acquired properties.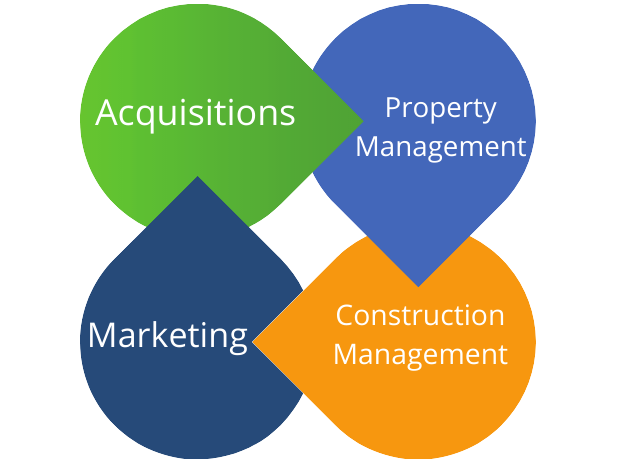 What Separates Us From Other Real Estate Investors
Our Post Acquisition Strategies
Immediately After Closing Date, The Work Begins.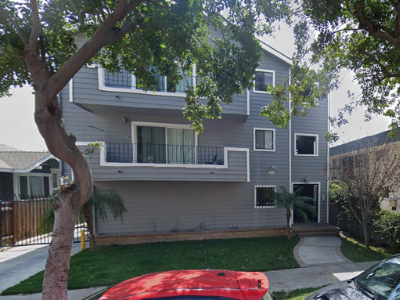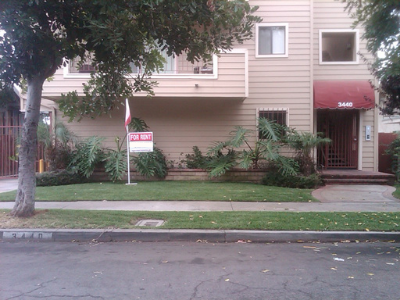 Buy, Renovate and Hold
Urban Street Ventures buys apartments which can deliver both income and appreciation over a 2-5 year time horizon. After acquiring title, the apartments are renovated to rent-ready status. Our property management division handles the marketing, tenant selection, rent collection, notices and evictions.
Our Construction
Specialties
Upgrade Existing Properties: Our construction crews are well versed in adding modern amenities to tired properties while still preserving the original beauty.
Ground-Up Construction:  We work with architects, engineers, city officials and contractors to go from concept to finished product.
Satisfy Code Violations: It's not uncommon to inherit property violations from previous owners. We know what's involved and how to resolve these issues.  
Improve Floorplans Bringing a property into the 21st century often involves modifying the existing floorplan within the existing envelope.
Accessory Dwelling Units (ADU's): We have completed several adu's and will continue this trend. 
Property Additions: Allows for more functional floorplans by adding bedrooms or common areas.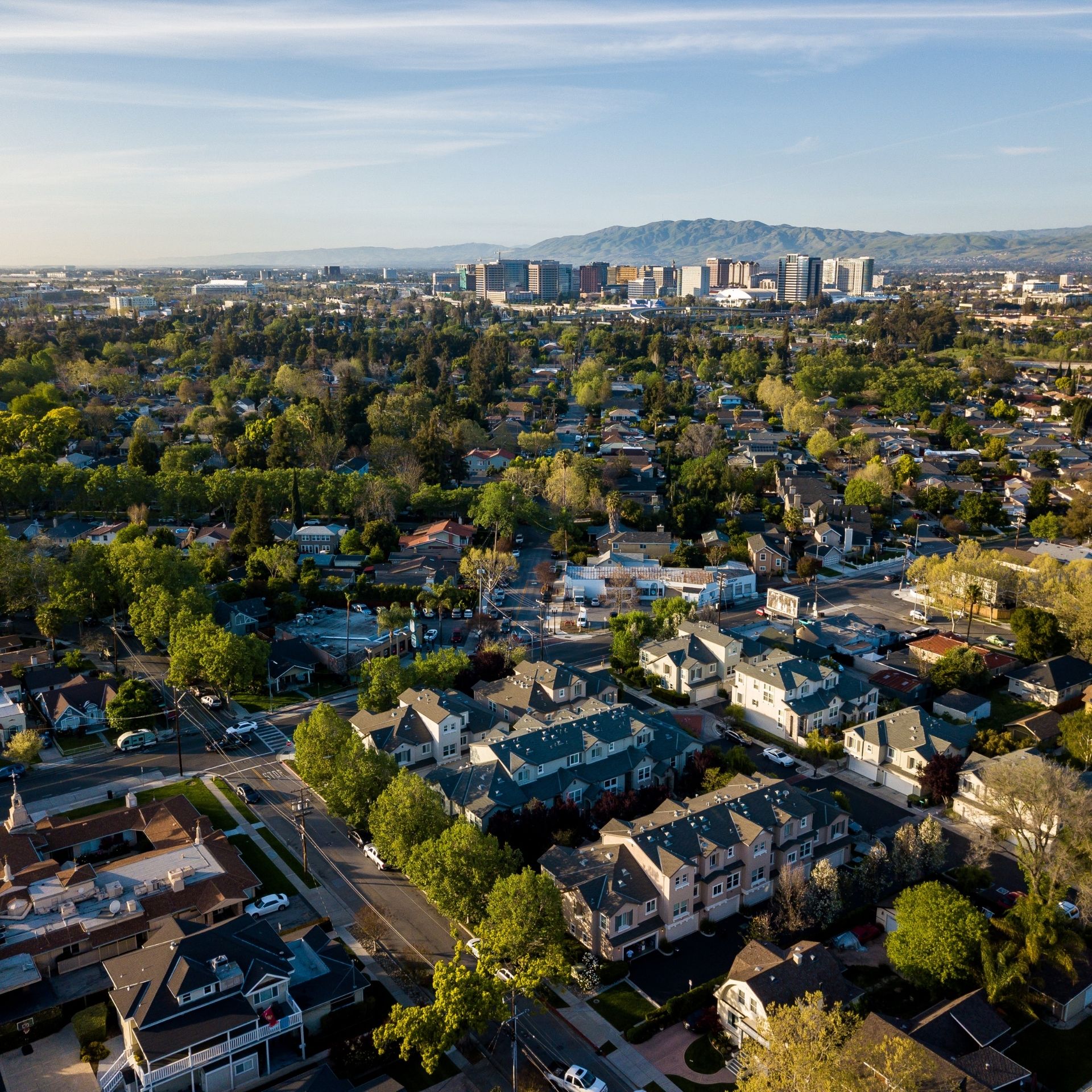 SPACIddOUS PARKING
1 of 5
ECO-FRIENDLY AMENITIES
2 of 5
CENTRAL LOCATION
3 of 5
SMART HOME FEATURES
4 of 5
SPORTING FACILITIES
5 of 5
From Cash Offer to Redeveloped Property
Our Process: Refined Over 27 years

Cash Offer
A competitive cash offer is prepared and submitted to seller, subject to an inspection of the property. If accepted, escrow is opened and the purchase is completed

Construction
The post acquisition strategy is carried out. A construction project manager is assigned to ensure an on-time, quality property renovation.

Bring to Market
After several layers of quality control, the property is deemed completed and is brought to market to be sold off or added to rental pool.
View Recent Completed Southern California Renovation Projects
Frequently Asked Questions
Testimonials By Property Sellers And Agents
We've Built A Reputation As A Reliable House And Apartment Buyer
Robert and his team are professional and responsive. It was a cash offer and they closed quickly in about 14 days. It was a hassle free transaction from start to finish.
In my opinion, they are tops among Los Angeles investment companies. If someone needs cash fast, they are the best way to go.
Robert is a true professional and it is apparent from your first conversation with him. We had a stress free cash sale of our property. I hope for the opportunity to with them again.
Robert and his team are the best cash home buyers! if I requested anything needed for our transaction Gabrielle responded quickly and communicated her needs also! Our escrow closed early THAT's what we want!
Robert and his team are some of the most ethical and professional cash home buyers I have worked with in the last twenty years. I look forward to many more transactions with them.
Smooth and easy transaction! They gave my client a fair cash offer for their Los Angeles home. Will definitely do business again.
Urban Street bought my Mother's house it its as is condition and with a cash offer. They did everything they said they would. I'm going to recommend them to my friends.
I Contacted Robert at Urban Street Ventures with details about a flip opportunity here in Los Angeles. He was quick to respond with an all cash offer and we wrote the cash offer that day. All buyer documentation was available the same day with evidence of cash on hand required to close quickly. The purchase went very quick and without any issues. He was true to his word and listed the property with me. In my experience this company is the best among real estate investors
I like Urban Street because they have more money to make cash offer deals than most socal home buyers. They close escrow on time because they have the money in hand. By closing in a timely manner, they made me look good to my clients. They do not wholesale properties to other people, they are a REAL BUYER who only buy for their own account.
Extremely knowledgeable and professional companyI if you need a cash offer for a property in the Los Angeles Area, you won't be disappointed.
I am working with Urban Street Ventures on a couple of los angeles house projects right now, and they have been one of my favorite real estate investors. Their staff is very friendly and professional and get me all the paperwork I need for escrow. They come up with solutions quickly and keep me updated throughout the process. I'm looking forward to working with them again on future deals requiring quick cash!
Urban Street Ventures is one of the best real estate investors out there. They meet every deadline with professionalism and integrity. We always look forward to working with them.
I've known Urban Street Ventures for over 10 years and they are a well run company. The employees all work together as a team to deliver a high degree of service to property owners and real estate agents. I can highly recommend this company to anyone.
The experience with Urban Street Ventures for me has been a pleasant one thus far. They are a very professional and upfront company and get back to you in a timely manner. Highly recommend them.
I have worked with the team at Urban Street Ventures for over 15 years. They are prompt and professional socal home buyers. They continue to go above and beyond in making a transaction as smooth as possible. I look forward to working with them every time!
Robert is a stand up guy. His team is really on top of things! They gave my client a cash offer for their Los Angeles home and closed on time.
Urban Street Ventures is a highly experienced real estate investor. I have been working with Urban Street Ventures for many years now and they have executed on all of their transactions. I highly recommend working with them if you need a fair cash offer. Very professional.
Robert & Urban Street Ventures are a pleasurable experience to work with. They posses expertise and respect in all our investments relationships. They keep me in the loop throughout the process.
Robert is very responsive and thorough! If you need to sell quickly, they will give you a fair home offer.
I just closed my first transaction with Urban Street Ventures, Inc. This team is awesome- quick decision makers and when they say they are going to do something- they do it. They took a property that was a challenging situation for a seller going through fairly intensive health issues- and a quick and easy sale made it a win/win for everyone. Looking forward to seeing what they do with the property. I highly recommend working with this team. They are quick, efficient make fair cash offers
Our entire experience with Urban Street Ventures was stress free. Robert, Gabrielle and their entire team made the transaction smooth sailing and efficient. We have just successfully closed on the sale of two adjacent Los Angeles apartment buildings owned by the same owner. We look forward to assisting Robert and the team at Urban Street with their next acquisition and the start of a great business relationship.
Dealing with Robert to purchase a Los Angeles house from my client for cash was a very smooth experience. He purchased the property in its current condition and disposed of the seller's unwanted items after the closing date. Great Job!
First time working with Urban Street Ventures. They were excellent...gave fair cash offer and made the home selling process pleasant. Would work with them again and recommend them. Thank You Robert!!!
Urban Street Ventures, an amazing team. Transaction was smooth as silk. They paid the seller's closing costs and gave them a fair price. Effortless, easy and of course they hit the closing date as scheduled. Robert, Gabrielle, and team are an Awesome team to work with. Looking forward to working with them in the future.
Everyone on the Urban Street Ventures team were on top of the deal we were working on together. We had a fast cash offer transaction. The seller was delinquent on their mortgage payments and needed to sell their house fast. I would recommend Urban Street Ventures to others to give them a shot. Thank you again Urban Street Ventures!
Robert and his team were excellent to work with! They give a fair price for houses and apartments. I look forward to working with them again in the future!
Robert and his team are excellent to work with. We recently closed on a los angeles SFR and responses were quick and they performed on all tasks timely and efficiently. They closed on the house fast and funded early before the closing date.