Top Southern CA Cash Buyer
Urban Street Ventures, Inc. is a vertically integrated operator that utilizes its expertise in acquisition, construction, property management, and marketing to maximize the value of each property purchased.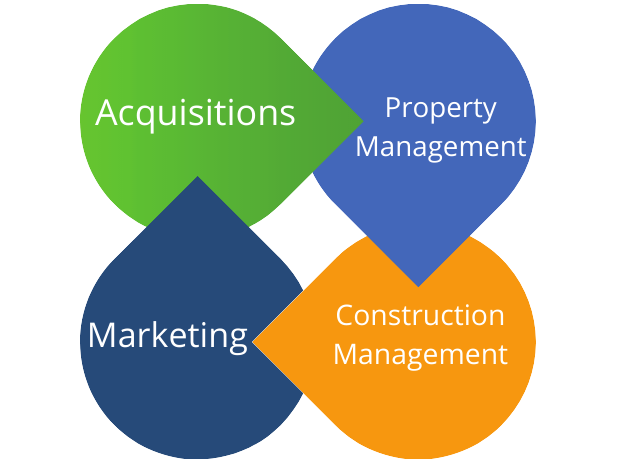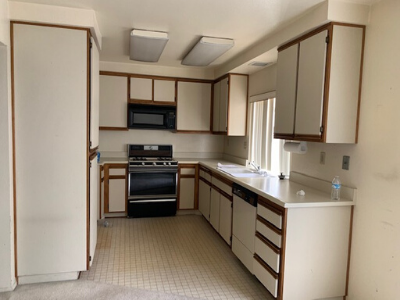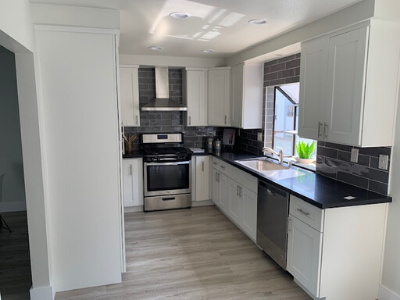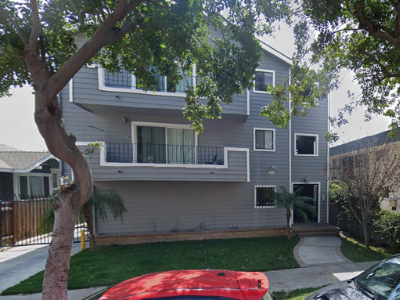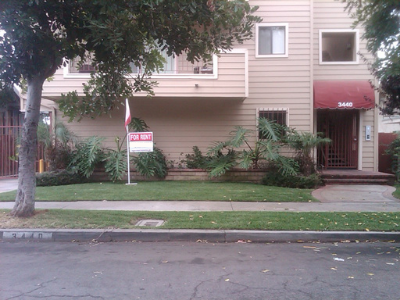 Two Investment Strategies
Buy-Rehab-Hold
Properties are selected which can deliver both income and appreciation over a 2-5 year time horizon. After acquiring title, assets are renovated to rent-ready status. Our property management division handles the marketing, tenant selection, rent collection, notices and evictions.
Upgrade Existing Properties: Our construction crews are well versed in adding modern amenities to tired properties while still preserving the original beauty.
Ground-Up Construction:  We work with architects, engineers, city officials and contractors to go from concept to finished product.
Satisfy Code Violations: It's not uncommon to inherit property violations from previous owners. We know what's involved and how to resolve these issues.  
Improve Floorplans Bringing a property into the 21st century often involves modifying the existing floorplan within the existing envelope.
Accessory Dwelling Units (ADU's): We have completed several adu's and will continue this trend. 
Property Additions: Allows for more functional floorplans by adding bedrooms or common areas.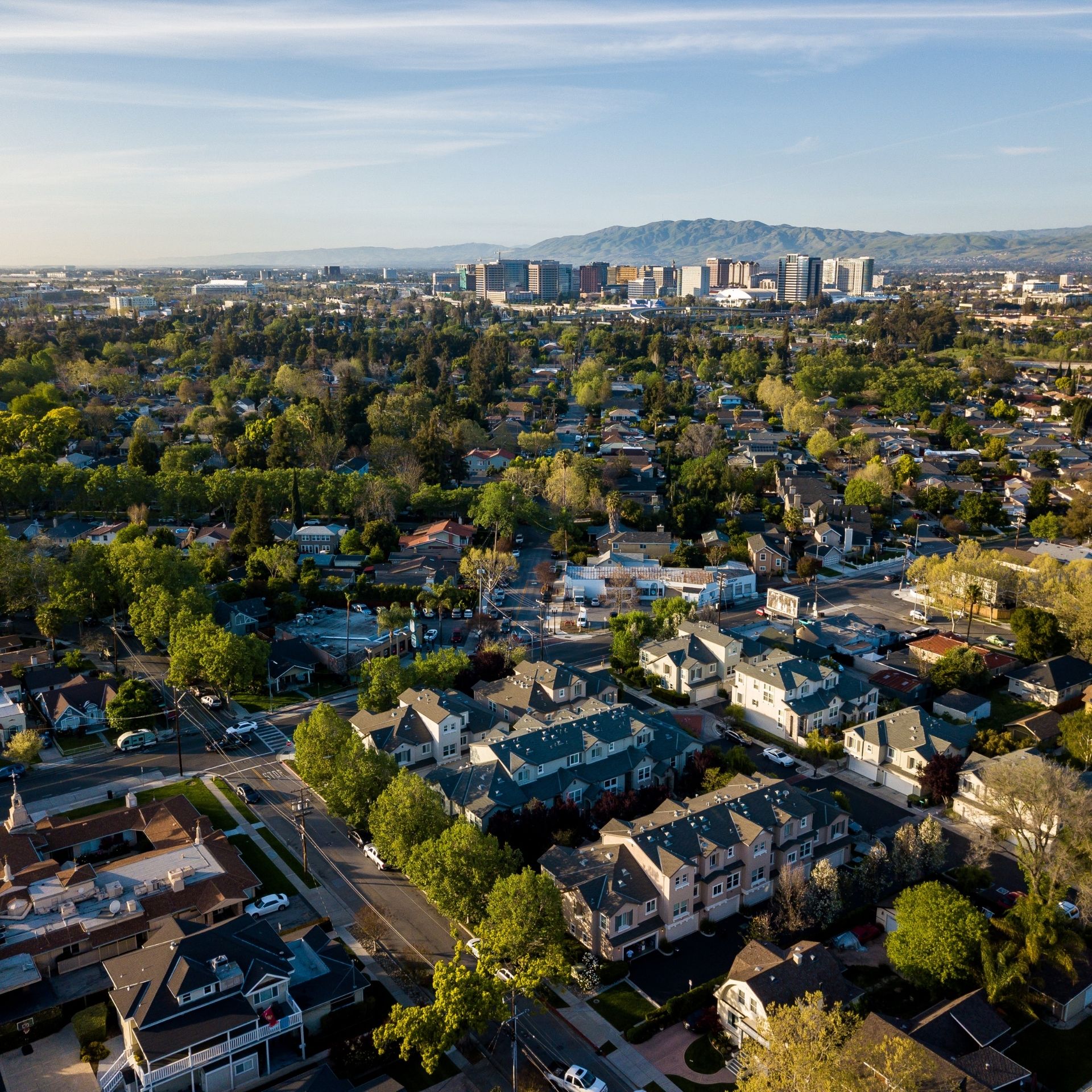 SPACIddOUS PARKING
1 of 5
ECO-FRIENDLY AMENITIES
2 of 5
CENTRAL LOCATION
3 of 5
SMART HOME FEATURES
4 of 5
SPORTING FACILITIES
5 of 5
From Cash Offer to Redeveloped Property
Our Process

Cash Offer
A cash offer is prepared and submitted to seller, subject to an inspection of the property. If accepted, escrow is opened and the purchase is completed

Construction
The post acquisition strategy is carried out. A construction project manager is assigned to ensure an on-time, quality property renovation.

Bring to Market
After several layers of quality control, the property is deemed completed and is brought to market to be sold off or added to rental pool.
Frequently Asked Questions
Testimonials
Reviews From Sellers And Agents Who Have Worked With Us