Looking For The Right Buyer?
Urban Street Ventures, Inc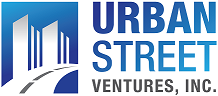 Southern California's Top Cash Buyer
Reliable. Experienced. Ready To Meet Any Seller Scenario
Traditional Selling Method
Getting into Escrow Is Just The Beginning
Customer Reviews
Earning Our Reputation As A Reliable Buyer
Why Urban Street Is A Better Cash Buyer
Comparison Between Traditional Sale And Urban Street Ventures
| Item | Traditional Sale | Urban Street Ventures |
| --- | --- | --- |
| COMMISSIONS | 3 to 6% of purchase price on average paid by Seller | Zero Commissions |
| BUYER FINANCING | Up to 15% of loans fall through | Cash Offer, No Loan Contingency |
| APPRAISAL | Buyer contingency. Risk of property appraising at lower than purchase price | No appraisal |
| ESCROW PERIOD | Average 1-2 Months | Flexible. Seller's choice |
| OPEN HOUSE & SHOWINGS | Several public viewings. Looky lou's | None needed |
| CLOSING DATE | At Buyer's Mercy. Most common delays due to appraisal and Buyer loan complications | Date of Seller's Choice |
| REPAIRS/TERMITE COSTS | Seller pays termite. After buyer inspections, Seller typically asks Buyer to complete list of repairs or credit sum of money in lieu of repairs. | None Requested |
| INSPECTIONS | May include all or some of the following: Home Inspecton, Appraisal, Termite, Foundation and Main Line Inspection, Mold and Asbestos Inspection | Quick Walk-Thru by Field Rep |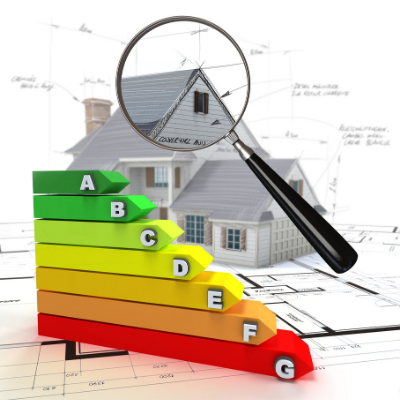 We Buy Property In Any Situation
Or Condition
At Urban Street, we are flexible cash buyers.  We can accommodate almost any situation.   We know property owners encounter many different scenarios during their lifetime.   Knowing this, we structure our offers to best fit the Seller's needs.  Click any item below to learn more.
3 Simple Steps To Sell Your Property
Discover our hassle-free approach

Get Cash offer
Send us your property address and other pertinent information and we'll generate a cash offer within 24 hours.

Site Inspection
If price is agreeable, we schedule one of our field representatives to conduct a brief walk-through of the property.

Open Escrow
The hard part is done! A standard California purchase contract is drafted for signatures and escrow is opened
Comparison Between Large iBuyers And Urban Street Ventures
Companies like Zillow and Opendoor are entering the market.  How do they stack up to Urban Street? 
Request Your Cash Offer!
Emailing us is a good starting point. We will follow up with any questions.
Urban Street gave my client a fair cash offer. The Seller could not afford to fix city violations. Urban Street closed quickly and assumed responsibility for the repairs. Everyone was happy.