Value Of Properties Purchased
Urban Street Or Traditional Sales Approach?
New Way To Sell Real Estate
For almost three decades, Urban Street has been helping provide market liquidity by making cash offers to a full spectrum of property owners, from homeowners to institutional sellers. Whether driven by market cycles, financial distress, or personal dislocations, Urban Street stands ready to meet the needs of sellers requiring a quick sale.
Sellers and brokers call us first when they need a reliable buyer.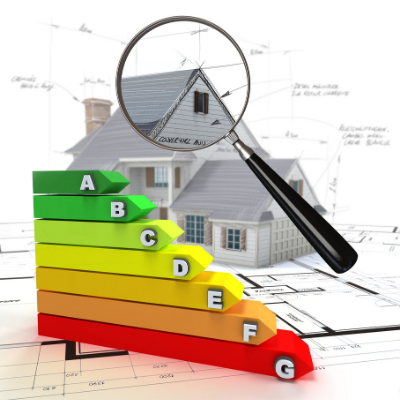 We Buy Property In Any Situation
Or Condition
At Urban Street, we are flexible cash buyers.  We can accommodate almost any situation.   We know property owners encounter many different scenarios during their lifetime.   Knowing this, we structure our offers to best fit the Seller's needs.  Click any item below to learn more.
3 Simple Steps To Sell Your Property
Discover Urban Street's hassle-free approach

Get Cash offer
Send us your property address and other pertinent information and we'll generate a cash offer within 24 hours.

Site Inspection
If price is agreeable, we schedule one of our field representatives to conduct a brief walk-through of the property.

Open Escrow
The hard part is done! A standard California purchase contract is drafted for signatures and escrow is opened
Comparison Between Large iBuyers And Urban Street Ventures
Companies like Zillow and Opendoor are entering the market.  How do they stack up to Urban Street? 
Request Your Cash Offer!
Emailing us is a good starting point. We will follow up with any questions.
Urban Street gave my client a fair cash offer. The Seller could not afford to fix city violations. Urban Street closed quickly and assumed responsibility for the repairs. Everyone was happy.