Cash Buyer Of Houses And Apartments In The Los Angeles Metro Area
Urban Street Ventures is committed to helping revitalize the approximately $25 trillion worth of aged U.S. housing stock by providing move-in ready homes and rental housing for Southern California residents.
Value Of Properties Purchased
Selling A House Or Apartment?
We Buy Property: Any Situation Or Condition
At Urban Street, we are seller friendly investors.  We understand that property owners encounter many different scenarios during their lifetime–some requiring them to raise cash quickly. Knowing this, we structure our cash offers to best fit the seller's needs.
Fire Damage
Mold Damage
Need Quick Cash
Avoid Public Exposure
Late On Mortgage Payments
3 Simple Steps To Get Cash For Your Property
Discover our stress free approach to selling your house or apartment building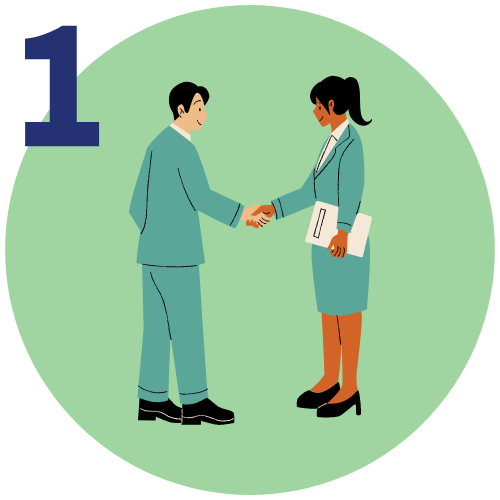 Get Fair Cash offer
Send us your property address and other pertinent information and we'll generate a no obligation cash offer within 24 hours.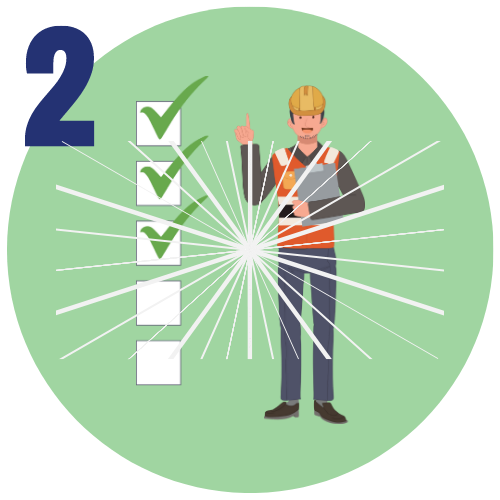 Site Inspection
If price is agreeable, we schedule one of our field representatives to conduct a brief walk-through of the property.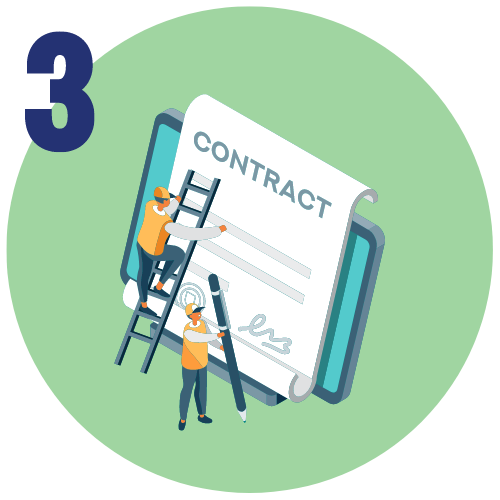 Open Escrow
The hard part is done! A standard California purchase contract is drafted. We handle all the paperwork.
Sell To A Large I-Buyer Or Urban Street Ventures?
Save On Selling Costs With A Cash Offer
Selling
Expense
Traditonal
Sale
Urban
Street
Ventures

Hire Real Estate Agent

Commissions fees

Principal. No commissions to pay

Stage Property

Recurring monthly cost

Not applicable

Repairs and Cleaning Before Marketing

$1,000's of dollars

Not applicable. Purchased as is

Buyer Request For Repairs

$1,000's of dollars

Not applicable. Purchased as is

Termite

$1,000's of dollars

Not applicable

Homeowner Warranty

$500 TO $1,000

Not Applicable

Buyer Credit

$1,000 TO $20,000

Not Applicable

Closing Costs

$1,000's of dollars

We can pay seller closing costs
Frequently Asked Questions
DOES URBAN STREET VENTURES ONLY BUY HOUSES?
Urban Street is primarily a buyer of houses and apartments, but does consider these other property types:  
WHAT COUNTIES DOES URBAN STREET VENTURES BUY IN?
We actively buy homes and apartments in all five Southern California counties: Los Angeles, Orange, Riverside, San Bernardino, San Diego and Ventura.
DOES URBAN STREET VENTURES BUY PROBATE PROPERTIES?
Yes! We have bought many probate properties throughout the years and are very familiar with the process.
WHAT CONTINGENCIES ARE IN AN URBAN STREET VENTURES OFFER?
Our cash offer has no loan or appraisal contingencies. We include a short physical inspection contingency which is anywhere from 2 to 7 days.
DOES URBAN STREET VENTURES WORK WITH AGENTS?
We often receive leads from agents and brokers.  We are principals, so they can represent us on the deal. It doesn't have to be their listing.  Urban Street offers hassle free purchases, so agents always look good to their clients.
DOES URBAN STREET VENTURES WHOLESALE PROPERTIES?
Unlike many other so-called real estate investors, we do not wholesale properties.  Since founding, we have only acted as buyers.  We do the heavy lifting of redeveloping properties with the help of our construction crews.
IS URBAN STREET VENTURES ALWAYS IN THE MARKET TO BUY GOOD DEALS?
Urban Street has the deep pockets to buy all deals that make sense.  We can make fair cash offers for a single deal or bulk package of properties. 
DOES URBAN STREET VENTURES FLIP PROPERTIES?
Most other cash buyers only flip properties. At Urban Street,  we also hold properties as multi-year investments. Our in-house property management division handles the day to day operations.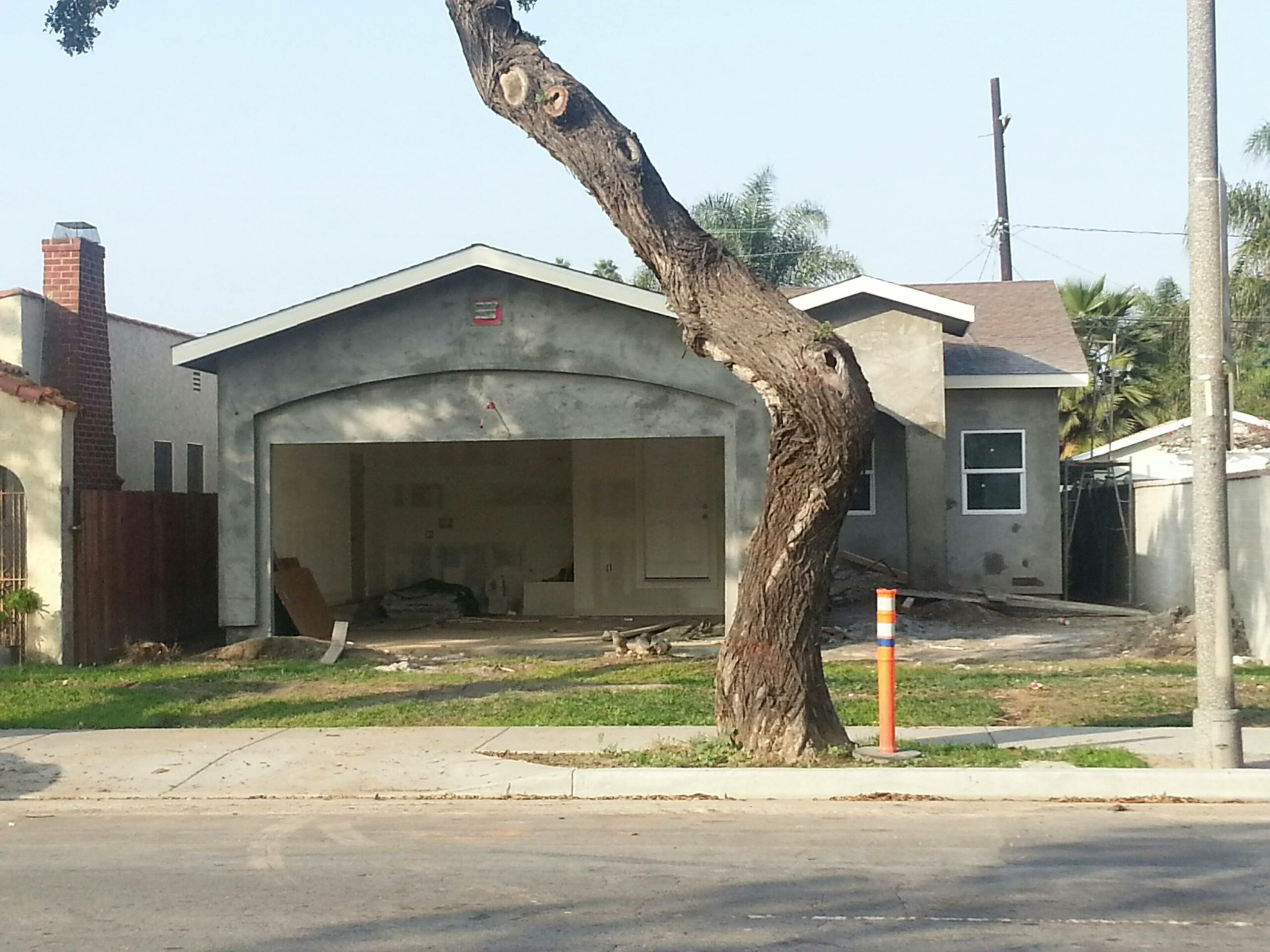 HOUSE, LOS ANGELES
Urban Street tore down existing structure and is constructing a new single family detached home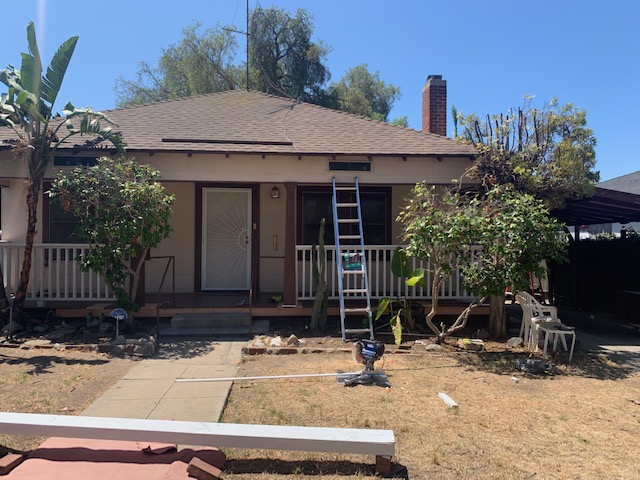 HOUSE, GARDENA
Urban Street purchased home as is and in poor condition with significant repairs needed. Property agent who brought us the deal re-listed the property after renovation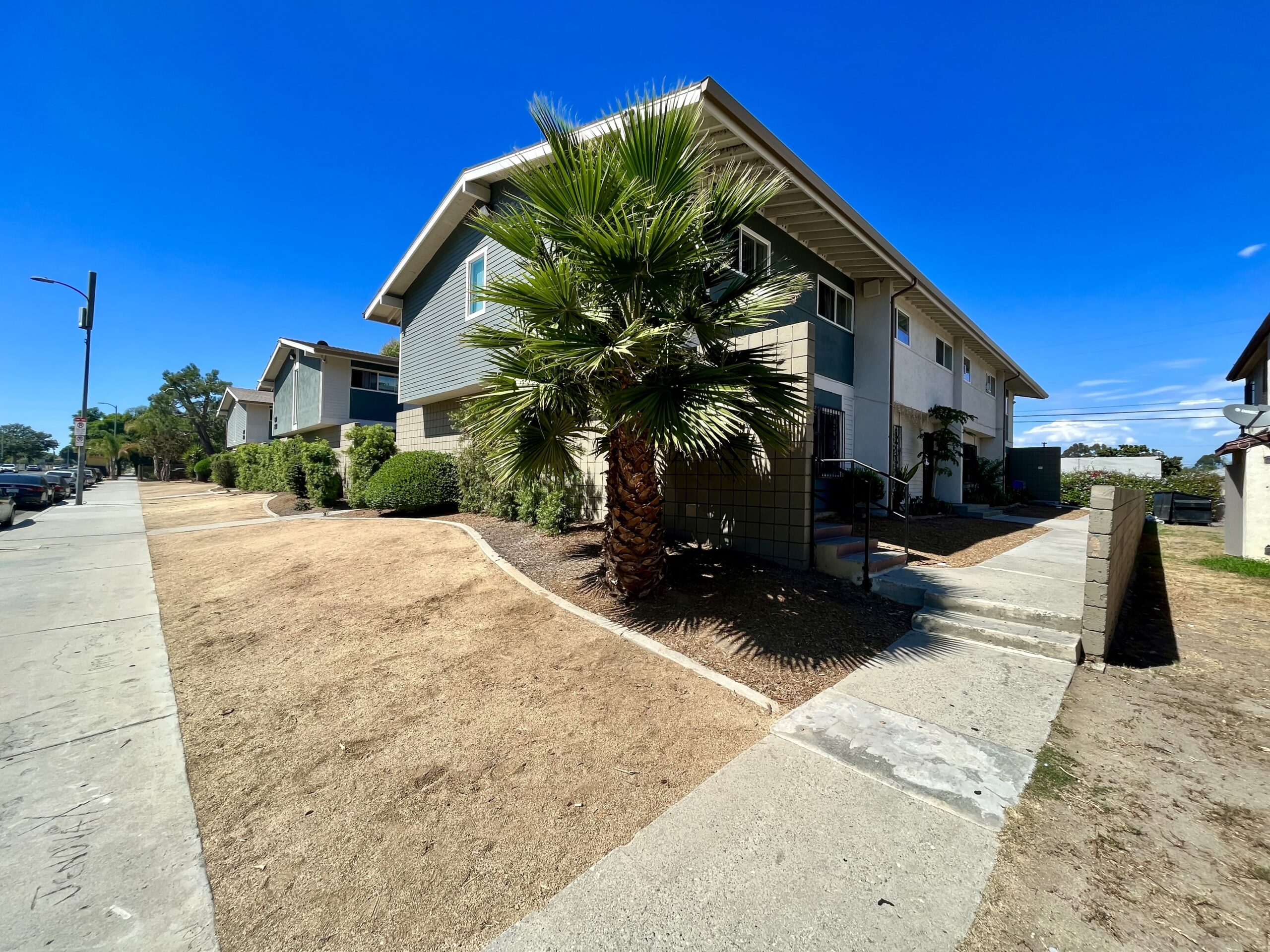 APARTMENTS, LOS ANGELES
Urban Street purchased five apartment buildings from same property owner. The purchase price was significantly below market value. The apartments were mismanaged and required costly repairs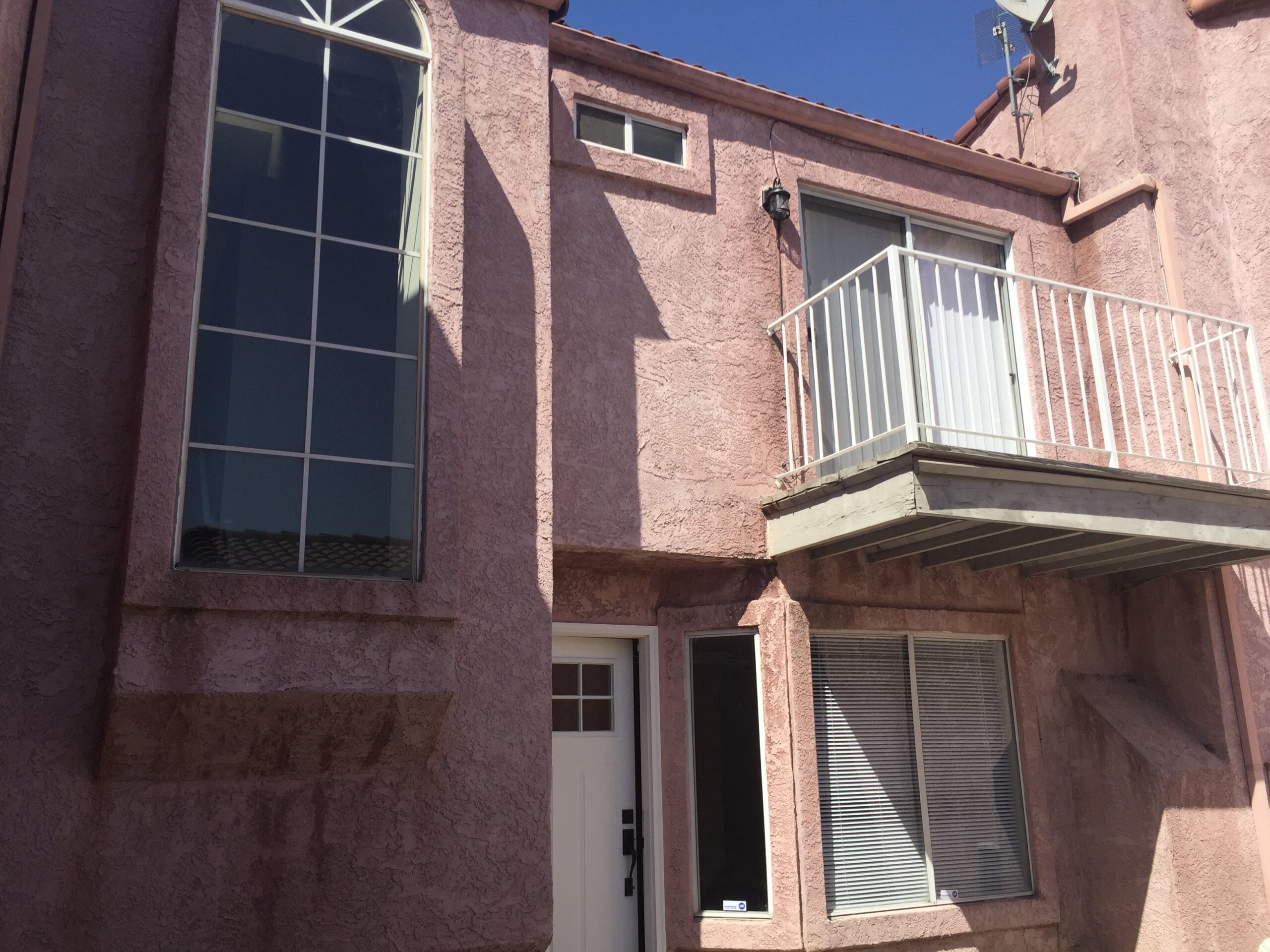 CONDO, COMPTON
Urban Street paid cash and was able to close escrow quickly. The seller was a real estate investor who overextended themselves and needed a fast sale.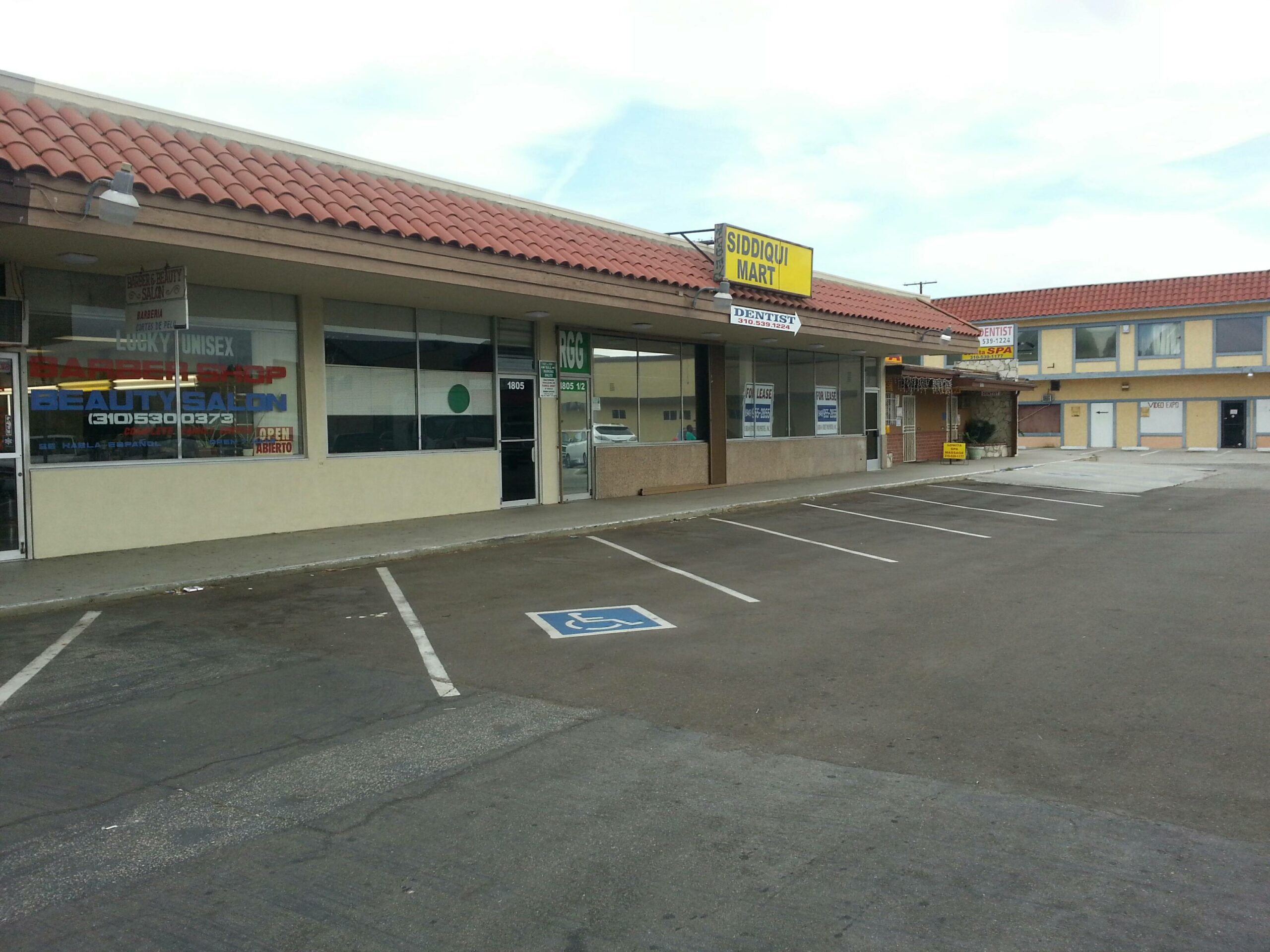 RETAIL BUILDING, LOMITA
Urban Street paid cash for this retail strip center. Post acquisition strategy includes site improvements and lease out of vacant units.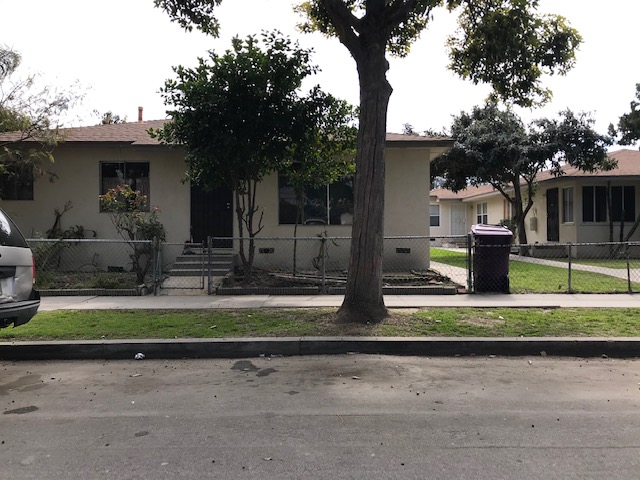 APARTMENTS, LOS ANGELES
Urban Street purchased two side by side triplex's in the city of Long Beach. Post acquisition strategy includes interior and exterior upgrades to the property.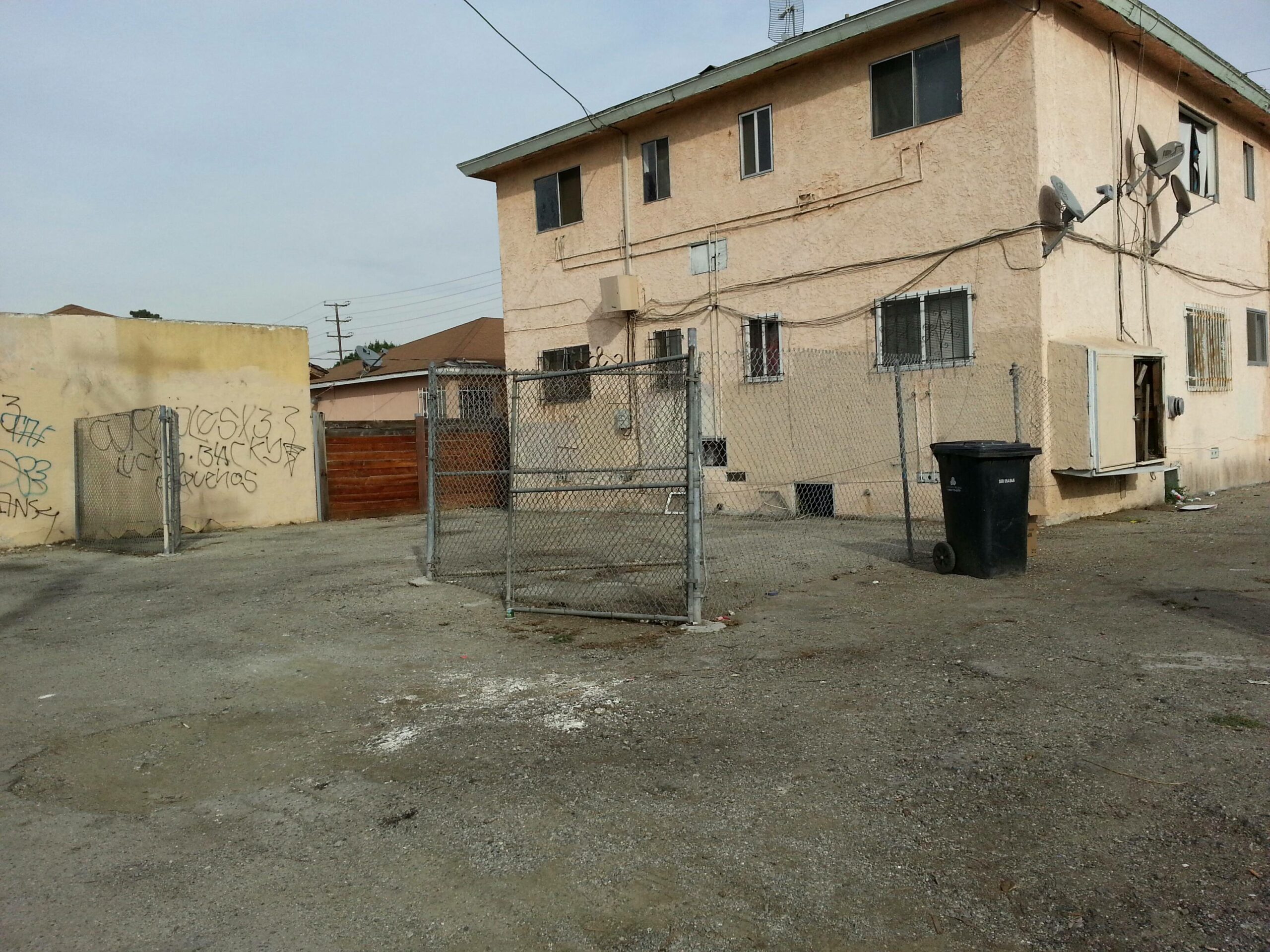 APARTMENT, LOS ANGELES
Urban Street purchased this five unit apartment building from a seller who needed fast cash for their property. All units were vacant at the time of purchase,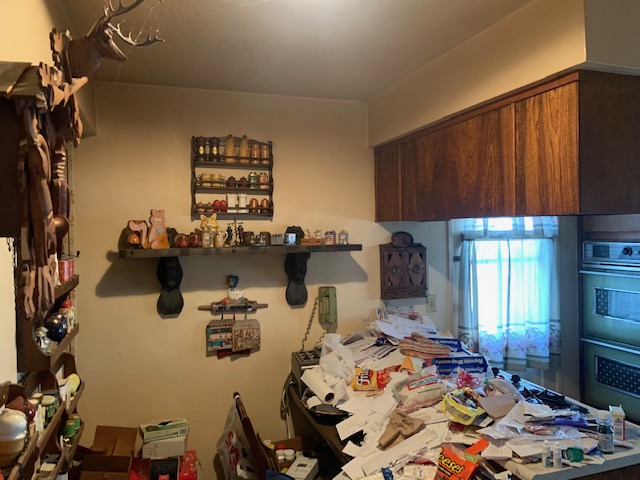 HOUSE, LONG BEACH
Urban Street completed a cash purchase of this hoarder house in Long Beach. Seller wanted an off market private transaction and buyer to assume responsibility to remove all items left behind at property.
Request Your Cash Offer!
Fill out our online form. We will give you our best cash offer quote.
A fellow agent told me Urban Street was a reputable cash buyer who would give my client a fair cash offer. My Seller could not afford to fix city violations. Urban Street gave them a firm closing date, paid their closing costs and purchased the property in the as-is condition. Everyone was happy.