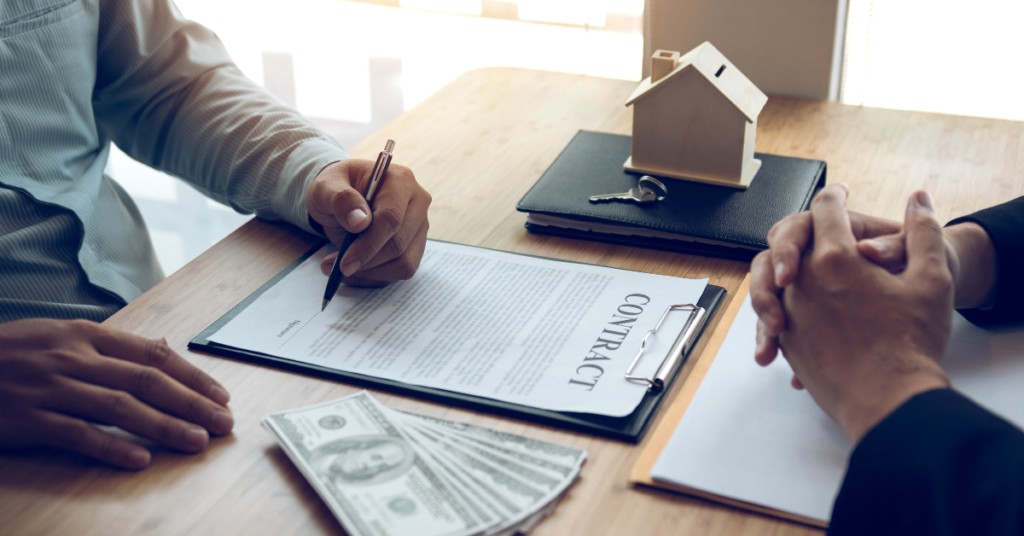 The benefits of a cash buyer
As a property seller, there is no better feeling than getting one or more cash offers on a property listing. It's what every seller hopes to get when they list their property. Sellers know that if they enter into escrow with a cash buyer, there is a high likelihood that their real estate transaction will close on time and without drama. The advantages of a cash sale versus a traditional transaction include:
No financing contingency means no last-minute lender conditions or loan denials.

No need to worry about a low appraisal value ruining a deal.

No exposure to interest rates fluctuations and their effect on buyer loan ratios
Not all cash buyers are created equal
Because all cash offers are the holy grail and carry so much gravitas in the world of buying and selling real estate, many buyers, especially real estate investors, are motivated to portray themselves as cash buyers. But some of these cash buyers may not be what they seem. Unwitting sellers take the all cash offer over all other offers and enter escrow only to find that their "solid escrow" was built on a shaky foundation.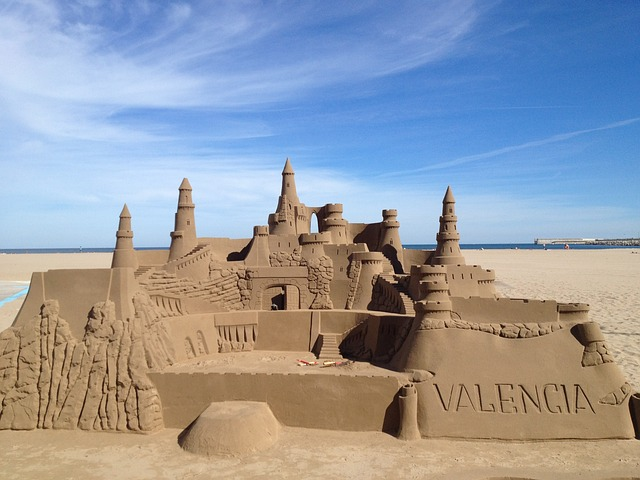 California housing imbalance
California has had an undersupply of new housing created for decades. California State officials say we need to build 180,000 new units of housing each year to meet demand. At best, California is building about half of that number. This underlying supply versus demand imbalance tilts the housing market into more of a seller's market.
As anyone who has recently been in the real estate market can testify, it's a competitive marketplace. As prospective buyers, you are likely to confront multiple offer situations and rounds of highest and best counters. In this environment, it's the buyers making cash offers that are coming out on top.
The ramifications of Covid
In the second half of 2019, the real estate market was slowing down. When the pandemic hit in 2020, the federal reserve drove down interest rates to record low rates. This created a real estate bubble that ignited the demand for housing. There was an increase in cash deals as cash buyers were winning out in multiple offer situations.
Post pandemic world
The disruption in supply chains caused by the pandemic and the invasion of Ukraine combined to flame inflation as the U.S. came out of the pandemic. The federal reserve sprung to action and started raising rates and ending quantitative easing. Normally this would be the death knell for housing. Instead, due to the record low rates during the pandemic, sellers are staying put, not wanting to trade a 2-4% interest rate for a 6+% rate on a new house. The result is low housing inventory and a competitive market. Cash offers are still the best bet to get offers accepted. According to a Redfin report published in September 2022, 31.4% of U.S. home purchases were paid for with all cash.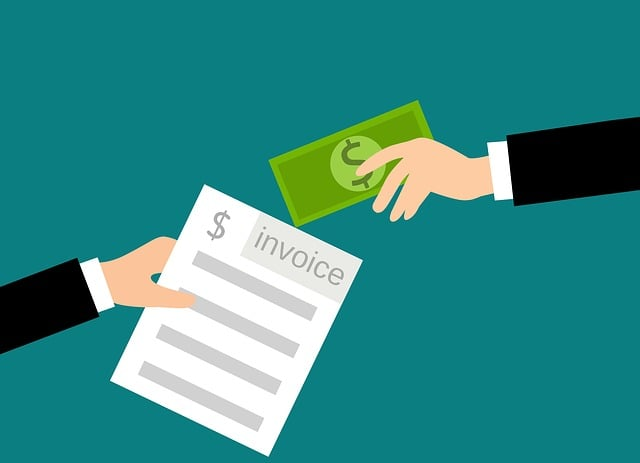 Some properties have to be all-cash transactions
If a property has significant deferred maintenance, it may have no choice but to sell to an all cash buyer. With properties needing major repairs, most lenders will not accept them as collateral.
At Urban Street, most properties we buy require a cash buyer. A triplex in Los Angeles that we recently purchased had sat vacant for 17 years. It had a hole in the roof, fire damage, city violations, and three feet of trash and personal belongings in every room. The seller had no choice but to sell to a real estate investor like ourselves. The seller knew that we could close the deal with cash and that we had the experience to successfully work with the city inspectors to complete all violations and renovate the property.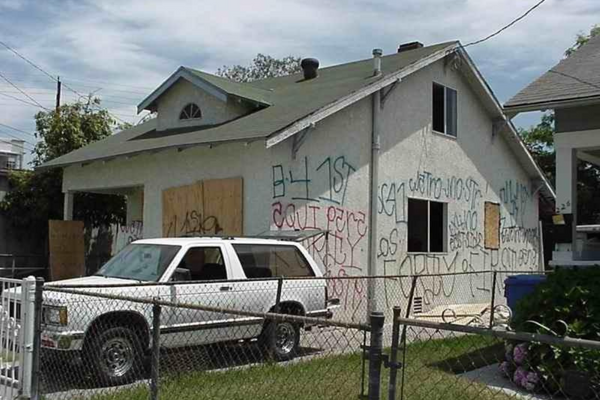 Some sellers like the privacy of a cash offer
For various reasons, some sellers want the privacy of a quick cash sale. At Urban Street, we often experience this with hoarder homes. Often times the siblings inherit a home that is packed with items and the heirs don't want the embarrassment of neighbors and looky-lous viewing the property. The heirs don't have the time or resources to make the property ready for public sale. Urban Street is the perfect buyer in that we complete a quick, cash sale and take responsibility to dispose of all items at the property.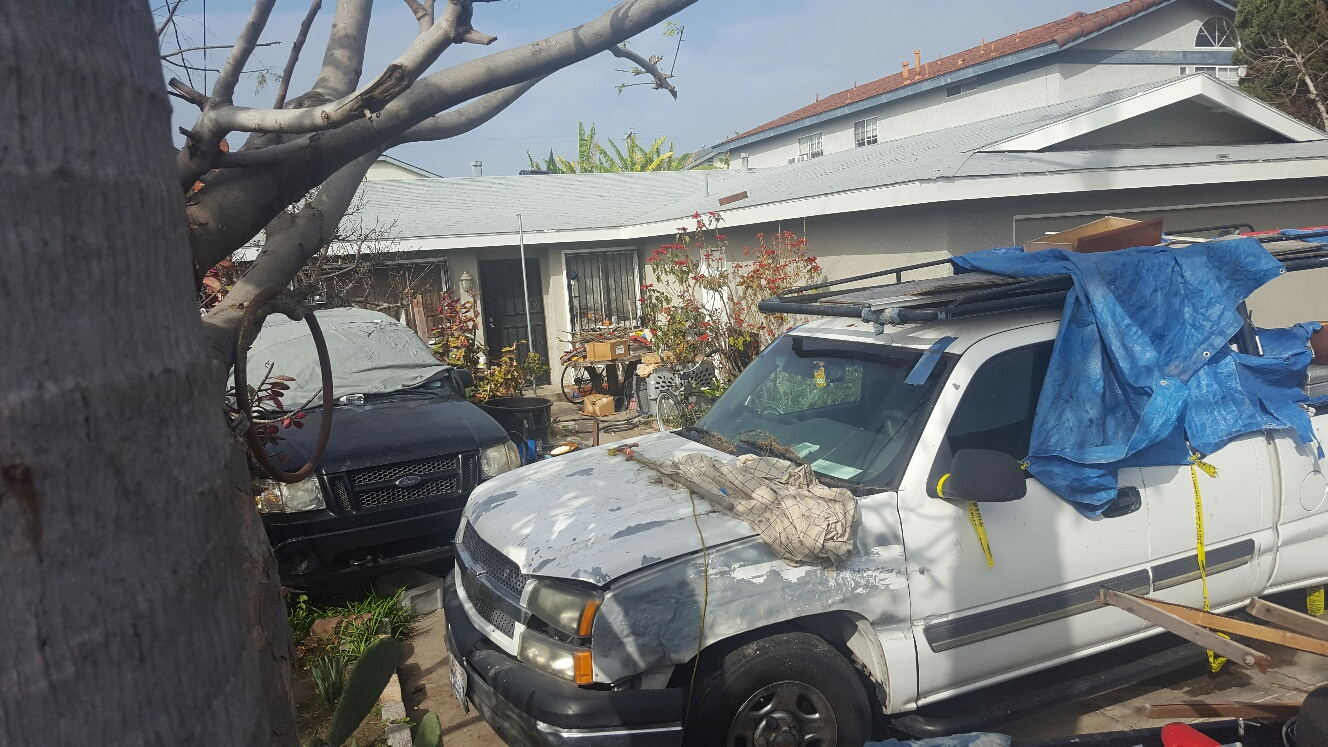 Investors know that cash is king
Real estate investing is not for the weak-hearted. It's a sharp elbow business and real estate investors know that they need to make all cash bids in order to have a chance to get their offer accepted. They know that their offer will not be competitive unless they submit cash offers with fewer contingencies. Many real estate investors use the services of a hard money lender in order to get in the game as a cash buyer.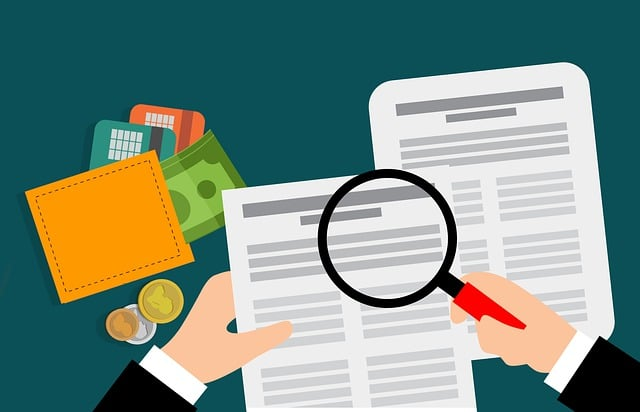 The proof is in the pudding
When submitting cash offers on real estate deals, it's customary to accompany the offer with a provide proof of funds (POF's) to prove that funds are available to close the deal. Some POF's are better than others. Any real estate investor can get a loan broker to write that they have a line of credit for millions of dollars. High quality cash buyers know the best proof is an actual copy of a bank statement, preferably dated within the last thirty days.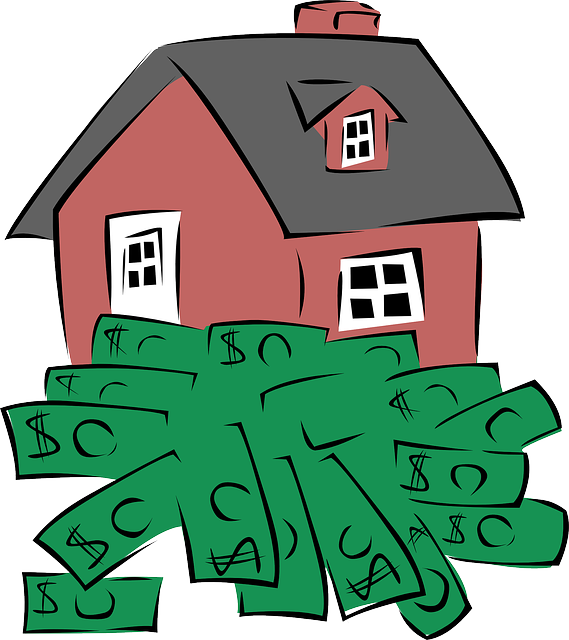 An abundance of hard money lenders
Many real estate cash buyers rely on hard money lenders to fund their cash deals. After getting an accepted offer, these cash buyers turn around and immediately apply for a hard money loan. In the last twenty years, there has been a proliferation of hard money lenders. In California alone, there are hundreds of hard money lenders who compete for real estate investors' business.
The bottom line is that a hard money loan is still a loan and subject to the real estate investor qualifying for it. The best hard money loans are those where the real estate investor has already been qualified and approved to a certain dollar amount. As the real estate deals come up, the cash buyer can draw upon their limit in the form of individual hard money loans.
Wholesalers are everywhere
A newer phenomenon in the last 10 years has been the proliferation of wholesalers. These middlemen get an accepted offer, typically a cash deal, from on market and off market sources and then attempt to assign the transaction to local real estate investors on their cash buyers list.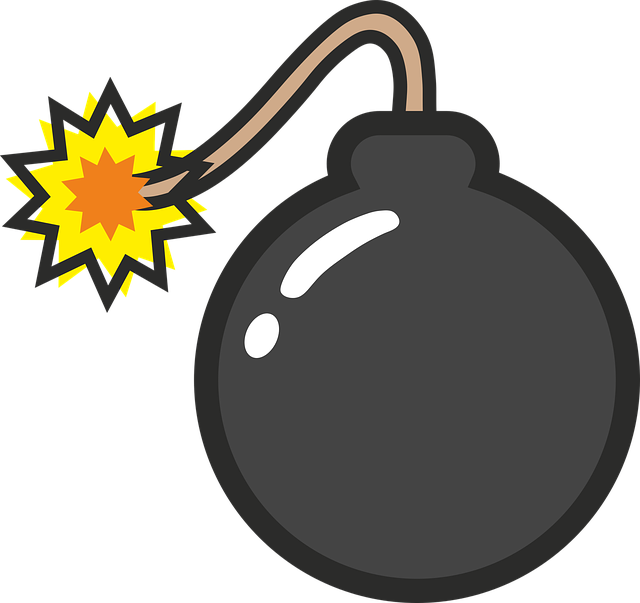 The wholesaler's escrow is a ticking time bomb
After getting a deal under contract, the unsuspecting property seller doesn't realize that behind the scenes, their deal is being shopped to hundreds of potential cash buyers. Escrow falls apart when at some point, the wholesaler finds an excuse to cancel escrow after realizing they cannot find cash buyers who want their deal.
Oftentimes, Urban Street Ventures is outbid by a wholesaler. We always are happy to be the first backup-buyer because these wholesaler escrows often fall apart and the deal is offered to us.
At Urban Street, we are a real cash buyer
Urban Street is not a wholesaler. We are real estate operators who buy real estate for our own purposes. We pay cash for every real estate transaction. After the acquisition, we do the hard work of repositioning the properties by way of redevelopment or property management strategies.
When sellers and real estate agents need the certainty of a real cash offer, they come to Urban Street because they know that it's hard to find cash buyers who actually perform.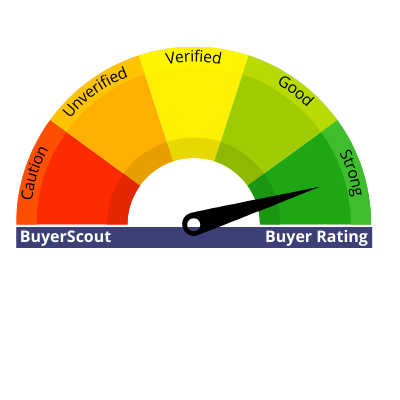 Your track record is everything
Real estate investing is a hard business if done correctly. It is very high touch. Sellers and real estate agents rely on us to close on time and without a hitch. For sellers, it's most likely their biggest asset, so things need to go smoothly. There are many more cash buyers than ever before, so don't just choose the highest offer. The buyer may claim to be an all cash buyer, but do your homework and verify that they are bonafide real cash buyers.
Post navigation