Cash Buyer Of Houses And Apartments
In Fountain Valley
Why Work With Urban Street Ventures?
We are principals. You represent us on all offers made.
You get quick answers on property deals you send us.  
Available 7 days a week to talk about your deal.
Deep pockets. We offer cash on every Fountain Valley deal that works.
Get a no obligation cash offer structured to meet your Seller's needs.
Urban Street Buys Fountain Valley
We are local real estate investors, so most likely we've bought property in your Fountain Valley neighborhood. This gives us the local knowledge that first-hand experience can provide. Avoid working with other cash companies from out of the Orange County area.  Our familiarity with local market conditions helps us make fair cash offers, which means more money in your pocket.  If you need a fast sale, let Urban Street make the selling process as stress free as possible.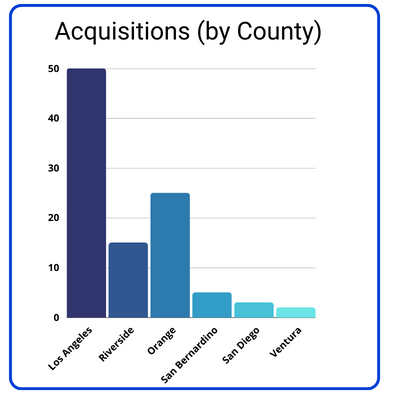 Property Types Urban Street Is Actively Buying In Fountain Valley
3 Straightforward Steps To Sell Your Fountain Valley Apartment Or House Fast
Fountain Valley property owners-- a traditional sale is not your only option.
Sell quickly with a competitive cash offer from Urban Street Ventures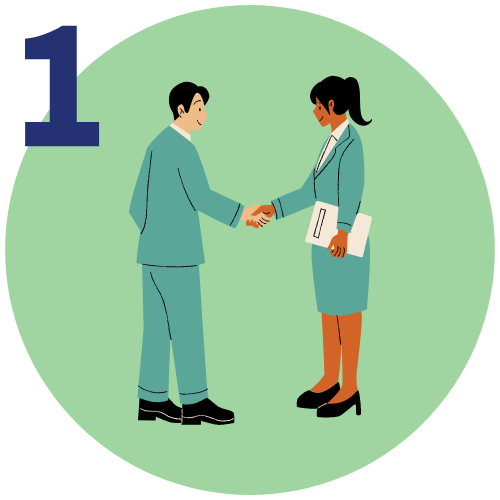 Request Cash Offer
Complete our online form with the property address and we will generate a fair cash offer.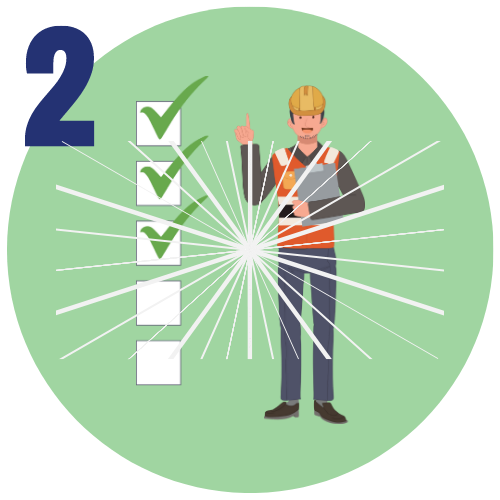 Schedule Inspection
If price is agreeable, one of our field representatives conducts a brief inspection of the property.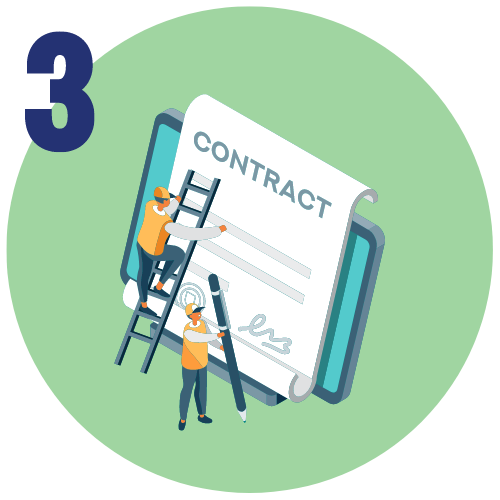 Open Escrow
The hard part is done! A standard purchase contract is drafted and escrow is opened.
Land, Houses & Apartments
Your Go-To Buyer Of
Fountain Valley CA Real Estate
Urban Street's Cash Buying Highlights
Learn Why Sellers & Agents Call Us First
Reasons To Sell Your Orange County Real Estate
We help Southern California homeowners who, for reasons listed below, are not concerned about getting top market value for their Los Angeles home or apartment. They want a fair price, but most of all, they need an as is cash sale with no agent commissions, hidden fees or repair costs. Urban Street is a Orange CA property buyer with a great track record.
RELOCATING:  If you're moving and need to sell your Fountain Valley house quickly, we can help! Our team can provide a cash offer and  close the sale in as little as a week or on a timeline that works for you.
FACING FORECLOSURE:  If you're facing foreclosure, don't jeopardize the equity in your property. We are cash home buyers with experience helping hundreds of Fountain Valley CA homeowners facing foreclosure get fast cash.
PROBATE PROPERTY:  We help people who want to sell fast their inherited properties.  We have experience working with Orange County probate courts and can make help with the probate process smooth and efficient.
HOUSE IN DISREPAIR:  If you want to sell a house in poor condition, we'll take that burden off your hands. We will make a fair cash offer and buy the house as is. We help make selling a house hassle free.
PROBLEM TENANTS: If you want to sell a rental property in Fountain Valley CA no matter if it's tenant occupied or not, we can help. We'll pay you cash and take over the tenants, so you can have peace of mind.
DOWNSIZING: If you're looking to downsize your home in Fountain Valley and you're ready to sell and move into something smaller, we can help. We'll make your transition into retirement or a new home fast and simple.
Which Option Is The Best Way To Sell Your Fountain Valley Property
Traditional Selling
Method
AVG. 4-6 MONTHS FROM BEGINNING TO END

COULD WAIT MONTHS FOR OFFER

MULTIPLE PROPERTY INSPECTIONS

POSSIBILITY THAT ESCROW FALLS OUT

MULTIPLE SHOWINGS AND OPEN HOUSES

PAY AGENT FEES AND CLOSING COSTS

COSTLY REPAIRS AND TRASH HAUL AWAY
Sell To
Urban Street Ventures
CLOSE IN AS LITTLE AS 10 DAYS

NO OBLIGATION OFFER WITHIN 24 HOURS

ONE QUICK WALK THROUGH OF PROPERTY

THE CERTAINTY OF AN ALL CASH OFFER

ONE QUICK WALK-THRU INSPECTION

NO REALTOR FEES OR CLOSING COSTS

NO REPAIRS, CLEANING OR TRASH REMOVAL
Do you buy in cities requiring pre-sale reports?
Yes we do. Many cities in Orange County require pre-sale reports.  We understand that they add complexity to the transaction, but we are experienced cash buyers who have worked with them for years.
Do you buy apartments in rent controlled areas of Orange County?
Yes, we are very familiar with the new AB 1482 State of California rent control rules as well as individual county and city rent ordinances.  We continue to be buyers in Orange County of rent controlled properties.
Do you buy apartments subject to Soft-Story Retrofit
Yes we do.  Send us the property address and we will gladly prepare an all cash offer for a property subject to earthquake or balcony repairs mandated by the County of Orange.