Urban Streets' number one goal is to provide offers that accommodate the property seller. Most sellers choose to sell to cash buyers because they have some unique situation that demands the services of a cash buyer. The most common need is to sell their real estate fast. To this end, Urban Street is a real estate investor who offers short escrow terms that are typically anywhere from 7 to 14 days.
Is Urban Street Ventures Legitimate?
Urban Street has been an active cash buyer of Los Angeles Metro Area real estate since 1995. Since then, they have been buying real estate directly from home sellers and through real estate agents. Urban Street has earned a reputation as a legitimate real estate company that not only provides a fair price for real estate but follows through and closes each escrow on time. It's no wonder that Urban Street's online reviews show strong marks for customer satisfaction. Urban Street recognizes that they are a large real estate company, but they strive to provide a high level of service more accustomed to small boutique firms.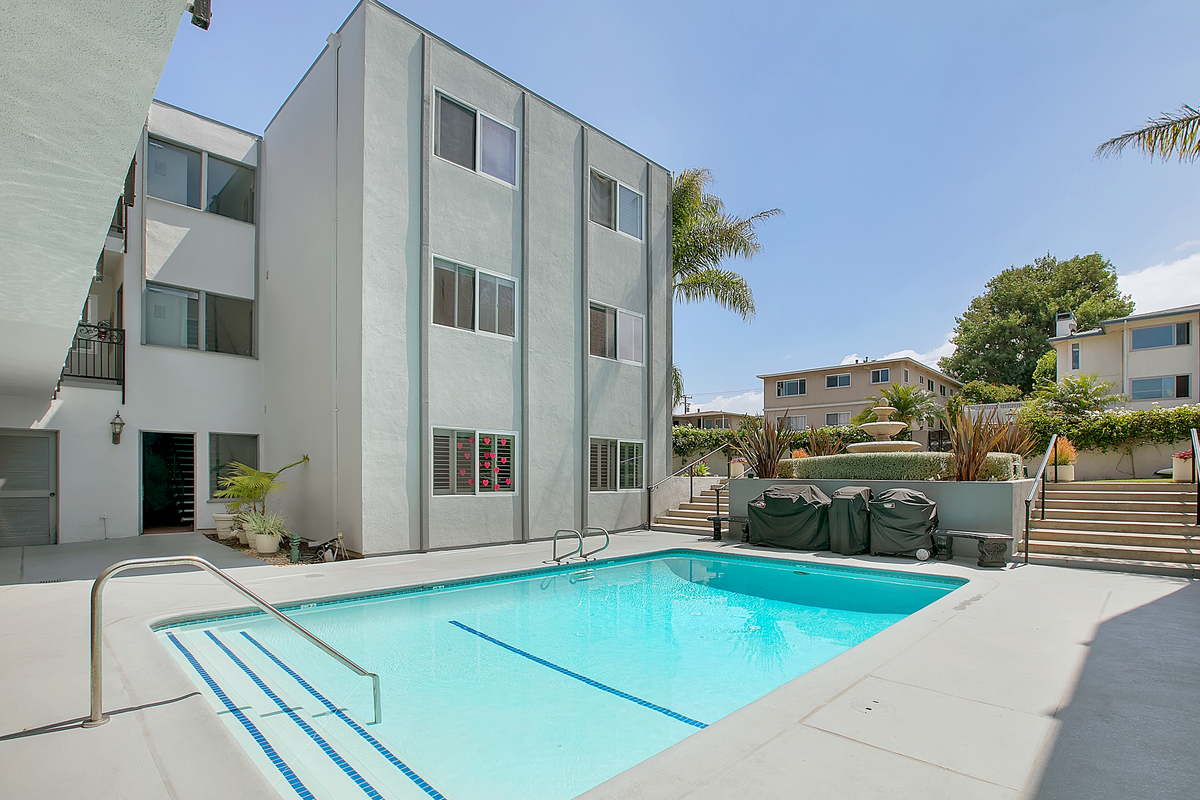 How Does Urban Street Work?
Getting an all cash offer starts with filling out the offer request form on the Urban Street website. Your property will be underwritten to take into account property condition, estimated repair costs, and current market comparables similar.
If the offer price is acceptable to the owner, then a property inspection is scheduled. The property inspection is a simple walk-through of the property and should only take about thirty minutes. If everything checks out, then an escrow is opened.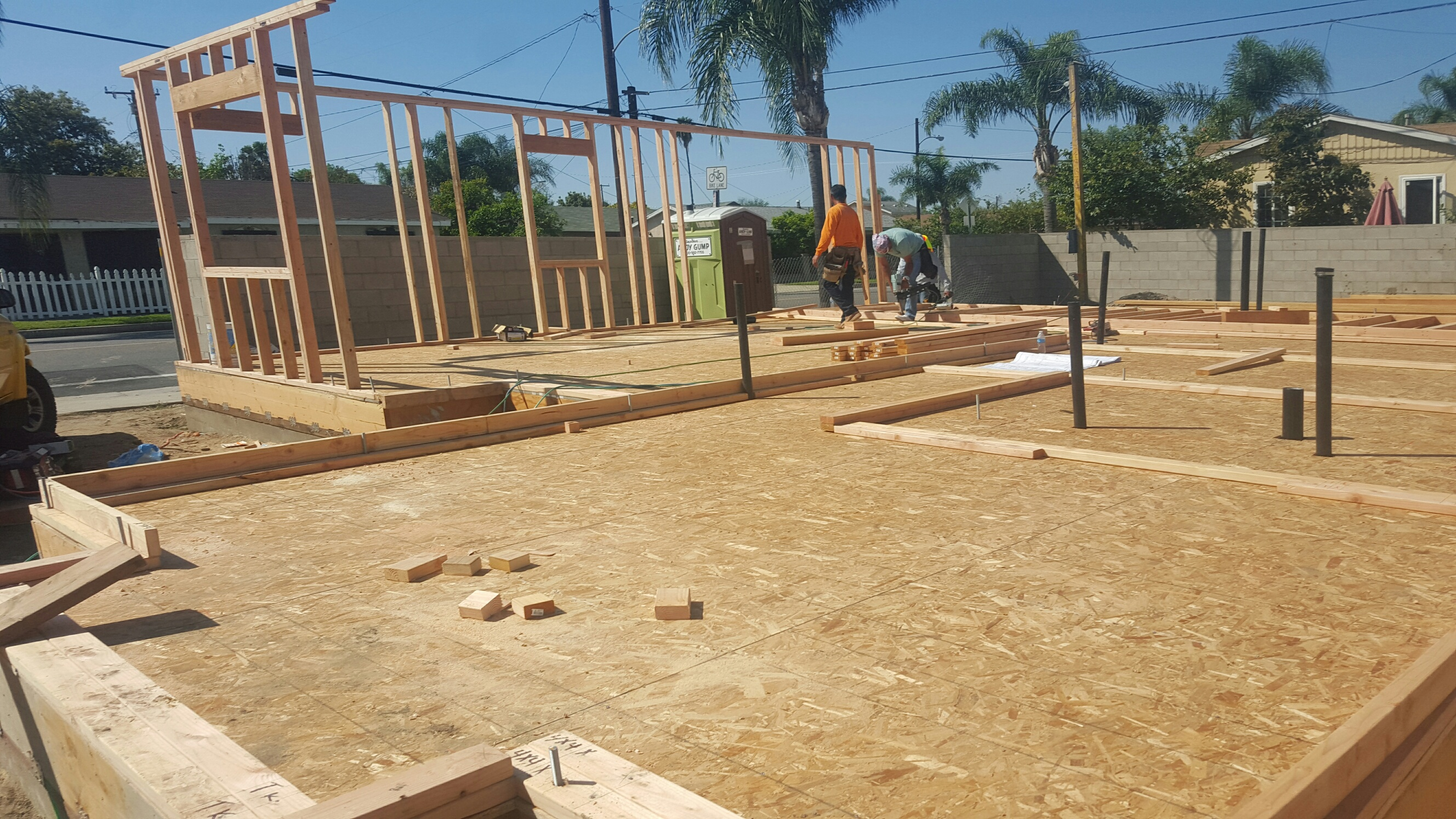 It's Easy Working With Urban Street Ventures
It's easier than ever to sell your real estate for cash. Visit Urban Street's website at www.urbansv.com and fill out the simple offer form at the bottom of the home page. Usually the same day, your property will be analyzed and a cash offer will be generated. Urban Street will call or email the property owner with the results.
Bottomline: Should You Sell Your House to Urban Street Ventures?
Unlike many real estate investors, Urban Street doesn't wholesale properties to other investors. Instead, they are actual buyers who utilize their construction crews to renovate the properties they buy.
When property owners and real estate agents come to Urban Street for a cash offer, they are dealing directly with a real buyer. Because there is no extra mouth to feed, Urban Street is able to, in most cases, generate higher offer prices than other real estate investors.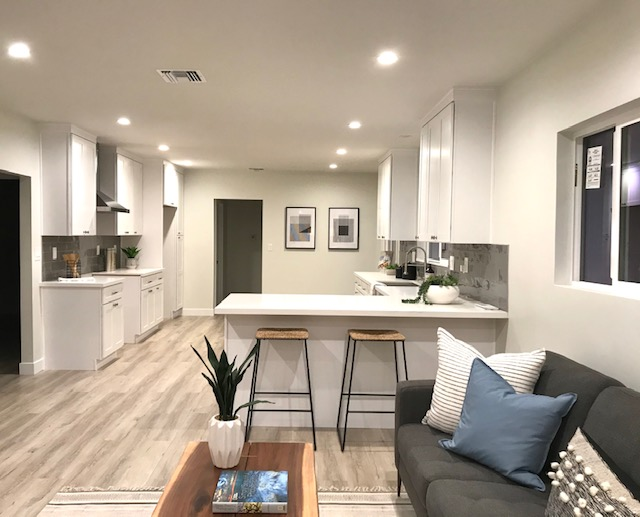 Is Urban Street Ventures Similar To Other iBuyers?
Similar to Ibuyers, Urban Street pays cash for houses. But beyond making cash offers, the similarities are few. For starters, unlike Ibuyers, Urban Street actively buys the full spectrum of property types; these include apartment buildings and other commercial property types. Ibuyers have a narrow appetite for newer constructed single-family homes requiring only superficial lipstick repairs.
Urban Street, on the other hand, is comfortable buying properties where the repair costs are minimal or massive. Properties in bad condition are not a problem because Urban Street has experienced construction crews who can handle any situation.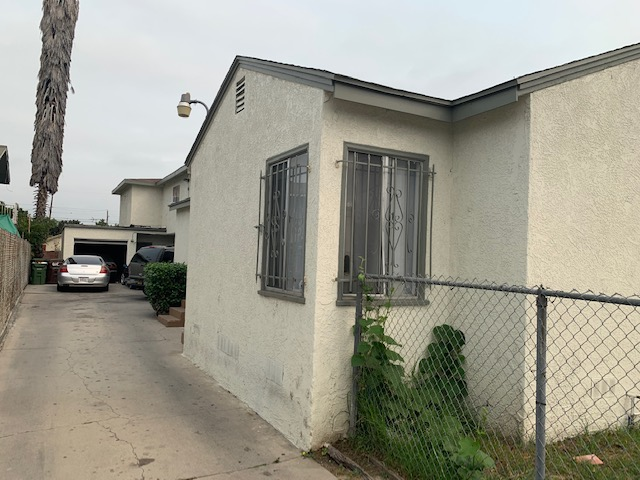 Do cash buyers offer less?
Yes, in most cases, a property owner will net more money when selling their property the traditional way. Keep in mind, however, that cash offers reflect the costs of renovation, cost of capital, closing costs, etc. In return, the real estate owner gets a quick escrow with the certainty of a cash offer. The seller does not have to worry about loan issues. In addition, if the property has lots of deferred maintenance, it will be the cash buyer who assumes responsibility to fix the property.
How much does Urban Street pay for houses?
There are many factors that are considered when generating a cash offer. Is the property in poor condition? Is it occupied by bad tenants? Urban Street's advantage is that its cash-buying activities are solely focused in the Southern California area. As a local cash buyer, they have the pulse of the real estate market and can make more accurate and competitive cash offers.
Some Cash Buyers Don't Have Your Best Interests in Mind
Not all cash companies are created equal. Some cash buying companies claim to be cash buyers, but they are not. Instead, once they have an accepted offer, they scramble to find financing with a hard money lender. Urban Street has real cash. As a property owner needing to sell fast, you can count on the transaction to close on time.
In addition, Urban Street does not engage in wholesaling. Some other real estate investors engage in locking up a real estate transaction and then try to resale the deal to another cash buyer. If another buyer is not found, usually the wholesaler will find an excuse to exit the real estate transaction.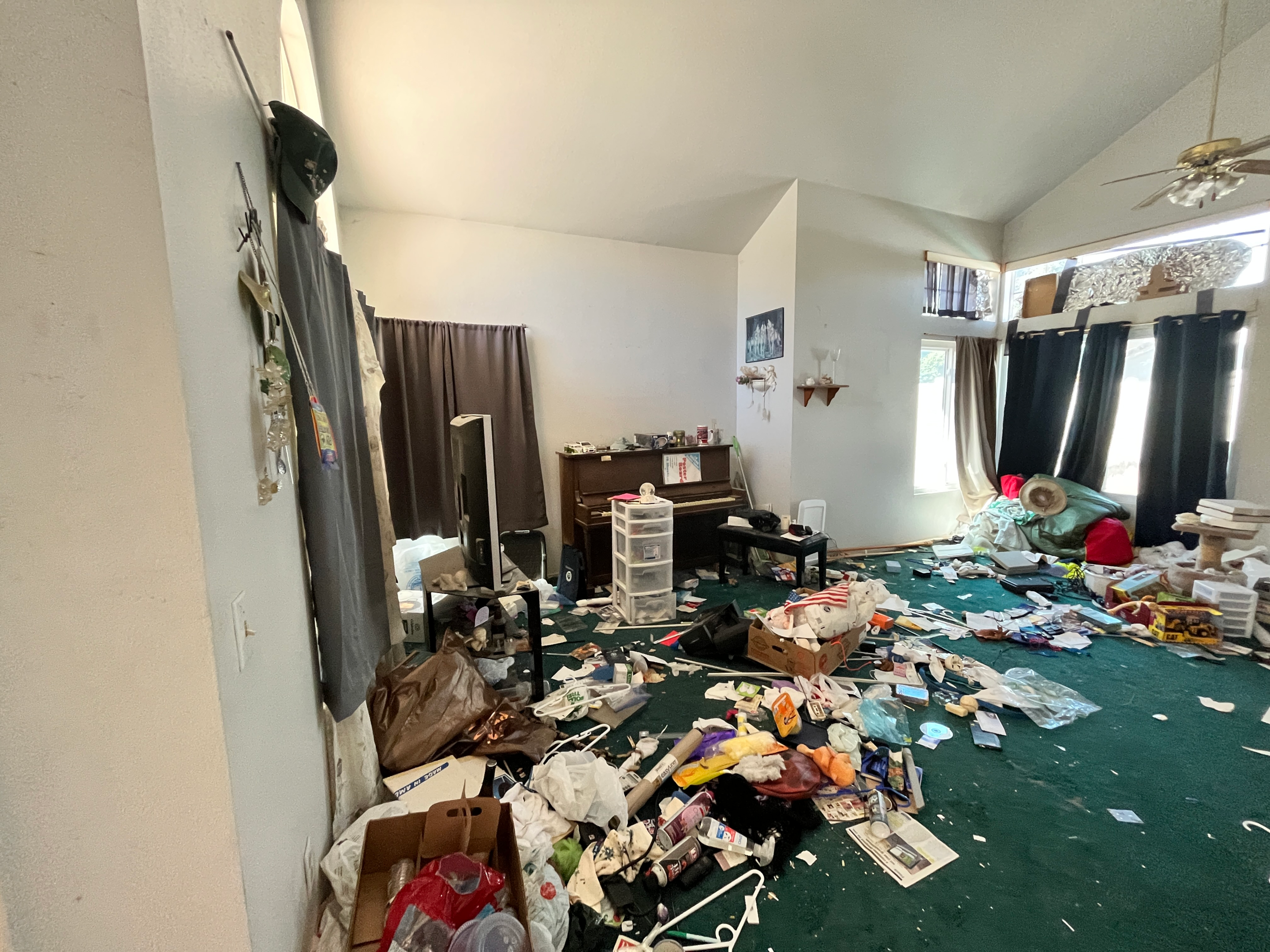 Should I sell to Urban Street Ventures?
Yes, if you are looking to sell your house to a real estate investor that has the deep pockets and experience to successfully close escrow, then you should consider Urban Street. You will get a fair cash offer for your property based on the property condition and local market conditions.
Urban Street's cash offers are always tailored to seller needs. You might require a quick cash offer due to medical reasons, facing foreclosure or have bad tenants–whatever the reason, Urban Street has you covered. We will give you the best price possible and will wire purchase funds on the required closing date.
Urban Street has an excellent track record of performing on time when it comes time to closing escrow. Our customer reviews speak for themselves. Our reputation is hard earned. If a local real estate agent brings us a deal, we want to perform and never make the agent look bad to his or her clients.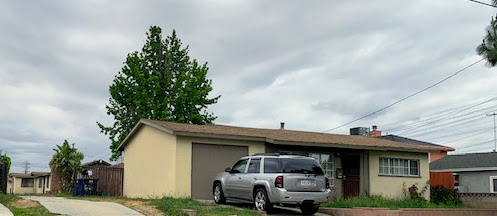 Urban Street Ventures vs. a traditional realtor
If you don't need to sell fast, then trying a traditional sale on the open market is not a bad option. The selling process may take longer, but a good real estate agent can get you fair market value for your property.
If you can't afford to have your property sit on the open market, then going with a cash company is the way to go. All cash offers will give you the peace of mind that your escrow will close fast and be hassle free. You may not get market value for your property, but the real estate investor will be buying the property as is and without requiring costly repairs.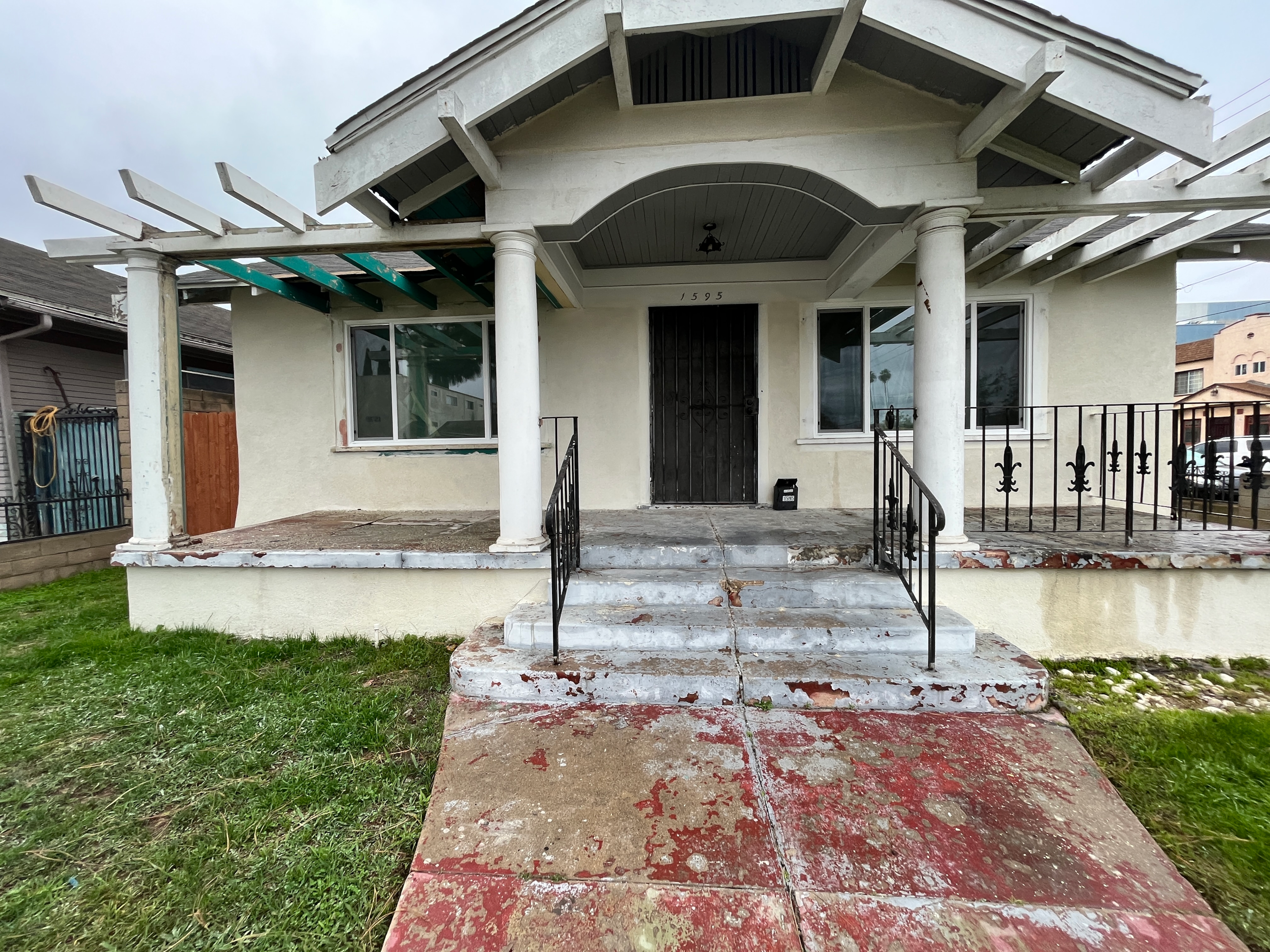 Are Cash Buyer Companies A Ripoff?
Cash buyer companies may not offer top dollar for your property, but that doesn't make them a ripoff. Cash buyers serve a niche in the real estate market. Sometimes circumstances dictate that a property seller get cash quickly. Other times, it's not a speed issue, but the property owner does not want public exposure of their property.
Whatever the situation, cash buyers add liquidity to the real estate marketplace by being a ready buyer who can close escrow fast.