Cash Buyer Of Houses, Apartments And Other Commerical Property In San Bernardino County
Urban Street Ventures is an active buyer of San Bernardino California Real Estate.
Why Work With Urban Street Ventures?
We are principals. You represent us on all purchase offers.
You get quick answers on property deals you send us.  
Available 7 days a week to talk about your deal.
Deep pockets. We buy every deal that works.
Cash offers structured to meet your Seller's needs.
Urban Street Buys San Bernardino County Real Estate
Urban Street will continue to increase it's purchases of San Bernardino Real Estate. We are active property buyers in cities throughout San Bernardino County.  We encourage sellers and real estate agents to give us the opportunity to provide them a fair cash offer.  Below are the advantages of working with Urban Street Ventures: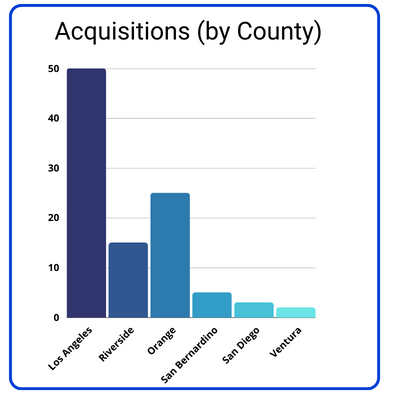 Property Types We Are Buying In San Bernardino County
Recent Urban Street Projects in San Bernardino County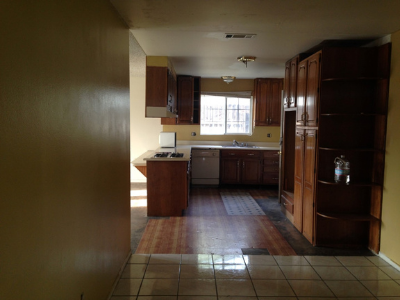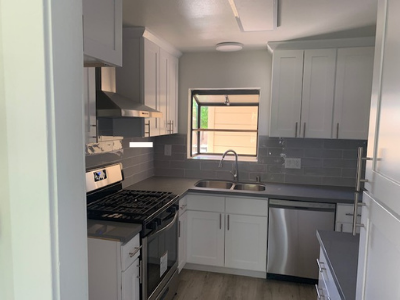 Apartment Building, City of San Bernardino
Remodel & Hold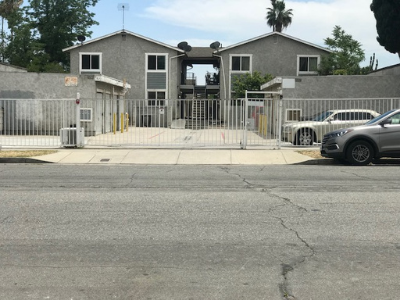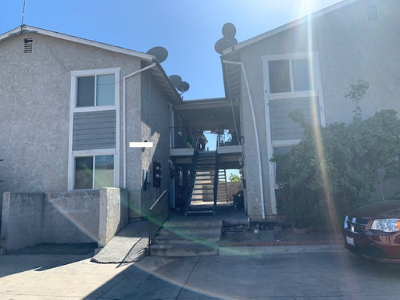 Duplex, Upland
Remodel & Hold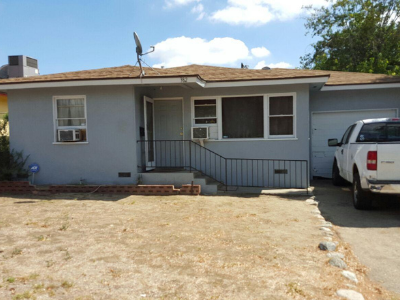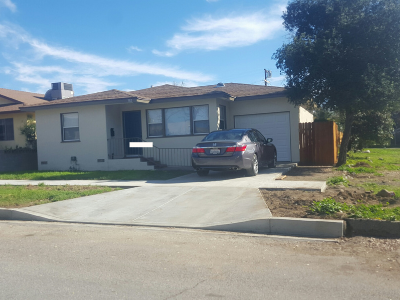 3 Straightforward Steps To Sell Your Property
San Bernardino County property owners, a traditonal sale is not your only option.
Sell quickly with a competitve cash offer from Urban Street Ventures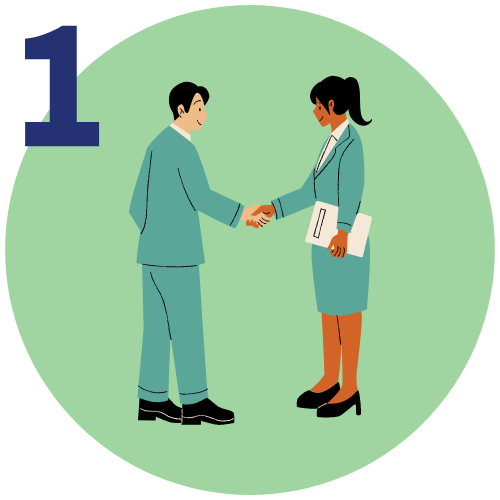 Request Cash Offer
Complete our online form with the property address and we will generate a fair cash offer.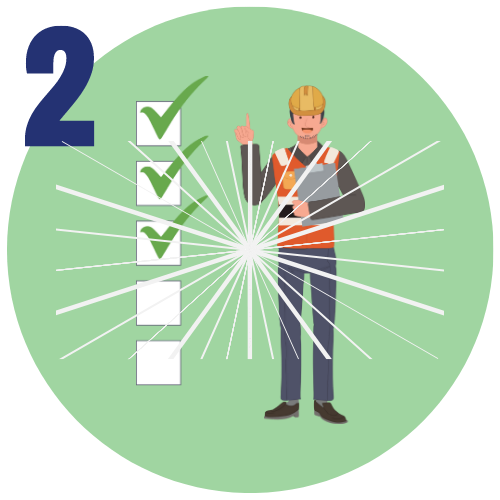 Schedule Inspection
If price is agreeable, one of our field representatives conducts a brief inspection of the property.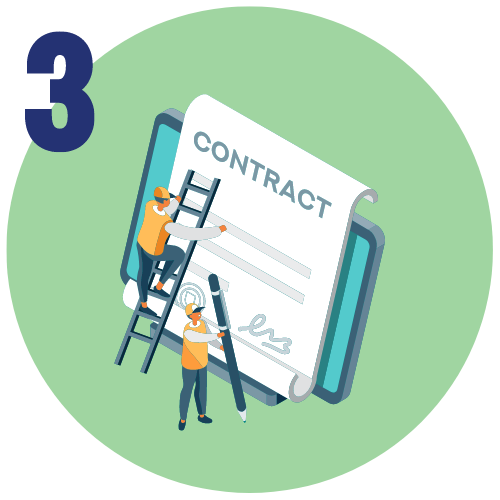 Open Escrow
The hard part is done! A standard California purchase contract is drafted and escrow is opened.
Land, Houses & Apartments
Los Angeles, Orange, Riverside, San Bernardino, Ventura and San Diego
Your Go-To Cash buyer of
San Bernardino County Real Estate
Urban Street's Buying Highlights
Learn Why Sellers & Real Estate Agents Call Us First
Reasons To Sell To Urban Street Ventures
RELOCATING:  If you're moving and need to sell your San Bernardino property quickly, we can help! Our team can close the sale in as little as a week or on a timeline that works for you – guaranteed!
FACING FORECLOSURE:  If you're facing foreclosure, don't jeopardize the equity in your property.  We are cash home buyers in San Bernardino who have experience helping homeowners facing foreclosure with their real estate.
PROBATE PROPERTY:  If you want to sell an inherited house fast we can help! We have experience working with San Bernardino probate courts and can make help with the probate process smooth and efficient.
HOUSE IN DISREPAIR:  If you want to sell a house in poor condition, we'll take that burden off your hands. We'll buy the house as is, so you don't have to worry about repairs.
PROBLEM TENANTS: If you want to sell a rental property in San Bernardino no matter if it's occupied or not, we can help. We'll pay you cash and take over the tenants, so you can have peace of mind.
DOWNSIZING: If you're looking to downsize your home in San Bernardino and you're ready to sell and move into something smaller, we can help. We'll make your transition into retirement or a new home fast and simple.
Traditional Sale
Method
AVG. 4-6 MONTHS FROM BEGINNING TO END

POSSIBILITY THAT ESCROW FALLS OUT

MULTIPLE SHOWINGS AND OPEN HOUSES

COMMISSIONS, CLOSING COSTS AND HIDDEN FEES

COSTLY REPAIRS AND TRASH HAUL AWAY
Urban Street Ventures
Approach
YOU CHOOSE YOUR CLOSING DATE

THE CERTAINTY OF A CASH BUYER

ONE QUICK WALK-THRU INSPECTION

NO AGENT FEES OR CLOSING COSTS

NO REPAIRS, CLEANING OR TRASH REMOVAL
Also Servicing These Southern California Counties