Urban Street Ventures is a company that specializes in investing in apartment buildings in urban areas. We focus on identifying properties that are situated in densely populated regions and have the potential for increased value through strategic renovations and hands-on property management. By purchasing properties that are underperforming or undervalued, they can make updates and improvements that will make the property more attractive to potential tenants, resulting in higher rents and occupancy rates.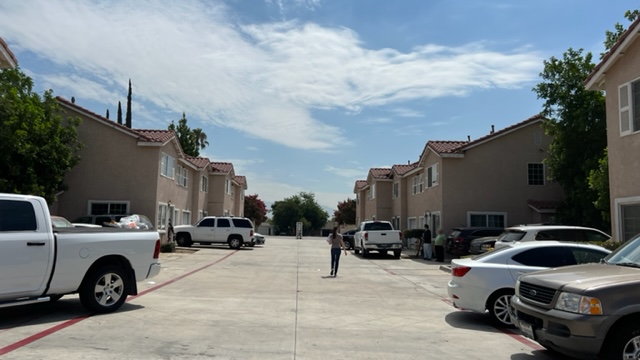 Urban Street Buys Value Add Real Estate
Their focus is on value-add opportunities, such as renovating and repositioning properties to increase their value and income potential. This can include cosmetic updates, such as painting, new flooring, and updating fixtures, as well as more extensive renovations, such as remodeling kitchens and bathrooms, adding square footage, or reconfiguring floor plans. By making these updates, the property can be made more attractive to potential tenants, resulting in higher rents and occupancy rates.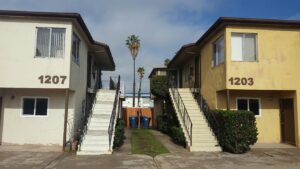 Adding Property Value By Implementing Good Property Management
Our goal is to generate strong returns on investment through active management and strategic renovations. By carefully analyzing the financial metrics of the property, we can make informed decisions and identify properties that have the potential to provide a strong return on investment over the long term. We also actively manage the property to ensure that the property is well-maintained and that tenant issues are addressed promptly which can lead to increased tenant retention, higher rental income, and a more stable cash flow.
We Value or Broker Relationships
Urban Street Ventures works closely with commercial real estate brokers to identify properties that align with their investment criteria. This is important for the company as the brokers have extensive knowledge of the local market and can provide valuable insights into the best properties and neighborhoods to invest in. They also have access to a wide network of potential buyers and sellers and can help to identify properties that may not be publicly listed.