Typically your property is one of your biggest assets. If you get behind on your mortgage, don't jeopardize losing the equity in your property. Urban Street is a cash buyer that can provide a hassle-free alternative to potentially losing your property to the bank. We will tailor the terms of a purchase offer that meets your timeline and other needs.
Consequences Of Falling Behind On Loan Payments
Owning a home brings a sense of pride and enjoyment. It also comes with a big responsibility as the lender who extended financing on the property expects to receive their mortgage payments as per the promissory note. Being delinquent on these payments can result in serious consequences. Just like rent, mortgage payments are usually due on the first of the month. While a one-day delay may not seem significant, consistent lateness can have severe repercussions.
   Missing your monthly payment by 15 days will result in a late fee, but a late loan payment after 30 days can lead to even graver consequences such as being reported to credit bureaus. Falling behind more than 90 days on your mortgage payment exposes you to the risk of foreclosure by your lender. In most states, if you fail to make your mortgage payment for more than 90 days, your lender has the right to initiate the pre-foreclosure process. In California, foreclosure starts with the lender filing a notice of default. After about three months, a notice of trustee sale is filed. The whole foreclosure process takes about four months. If the homeowner is not proactive and puts the head in the sand, they could potentially lose their much-cherished property.
   When facing payment difficulties, it's important to explore alternative solutions. Life can bring unexpected challenges such as the loss of a loved one, illnesses, job loss, and more, which can make it difficult to make timely payments. However, there are various options available to help you overcome these obstacles without having to lose everything you've invested. It's crucial to be aware of these solutions and to act quickly to avoid any long-term financial impact.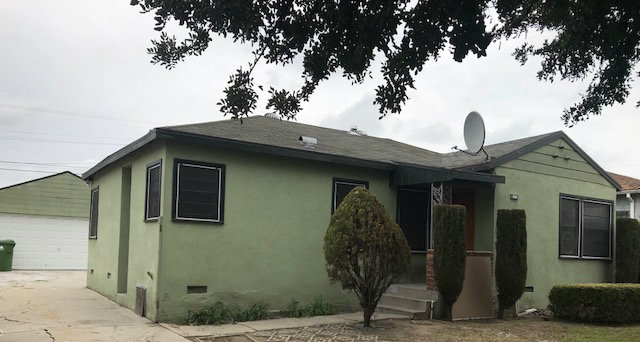 Urban Street Gives You Options